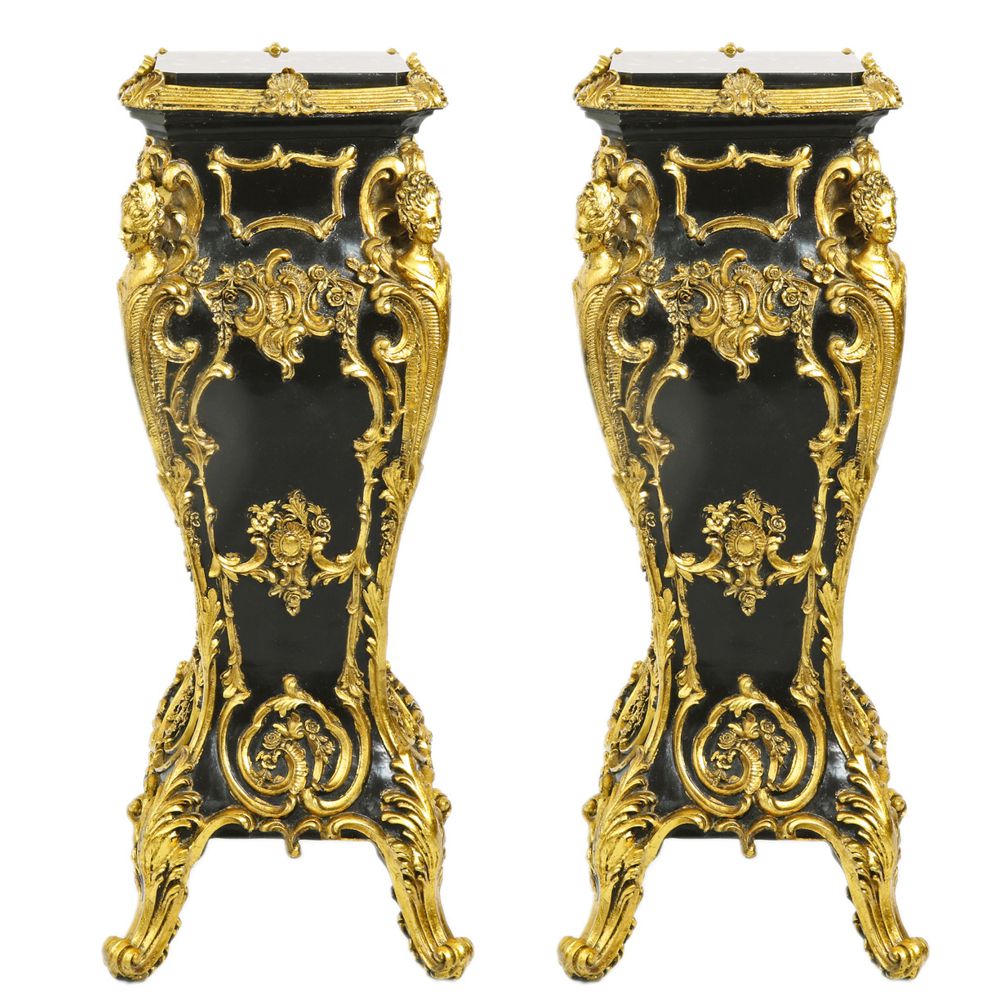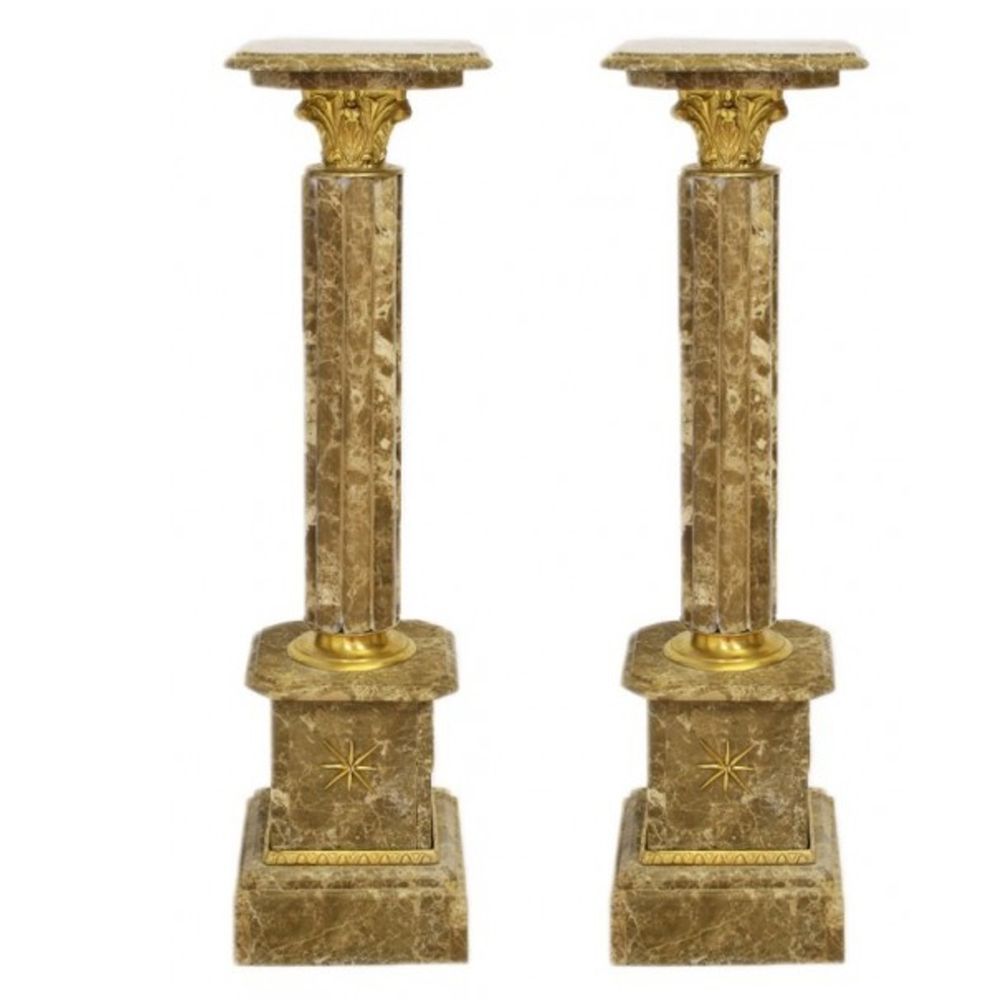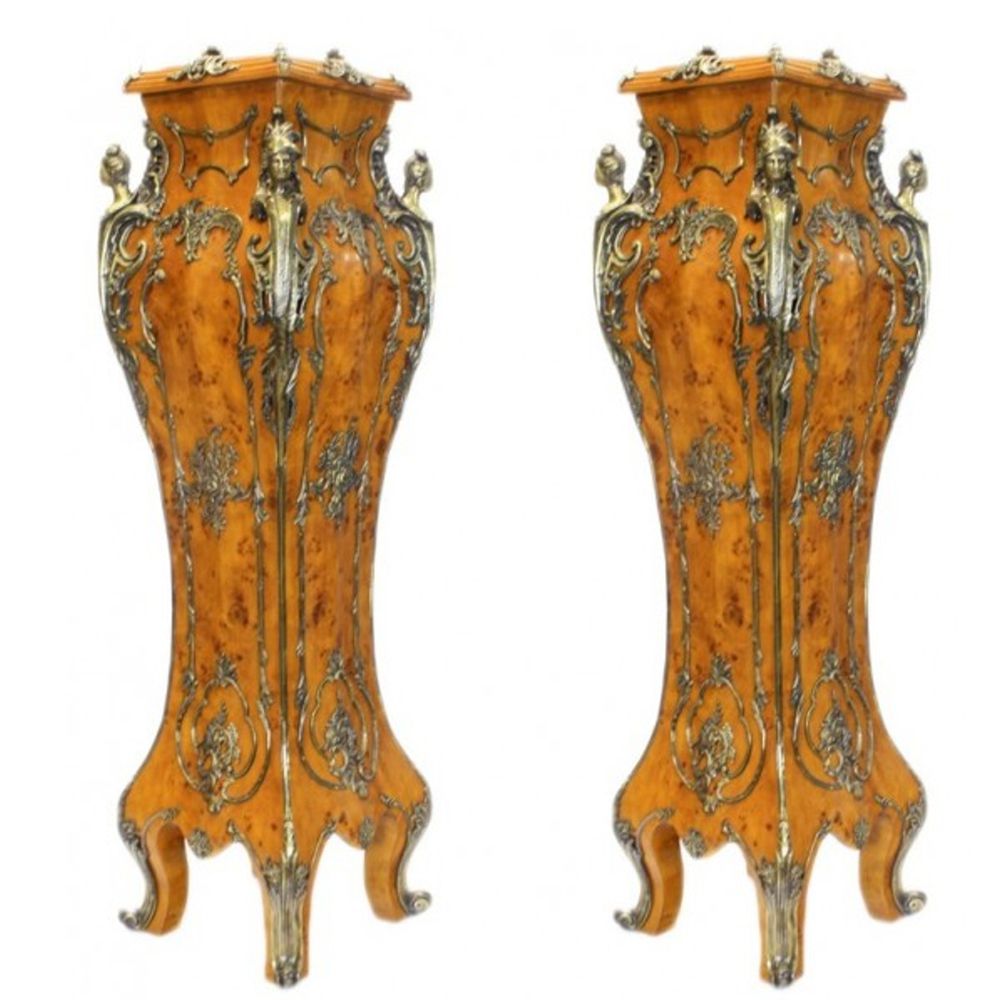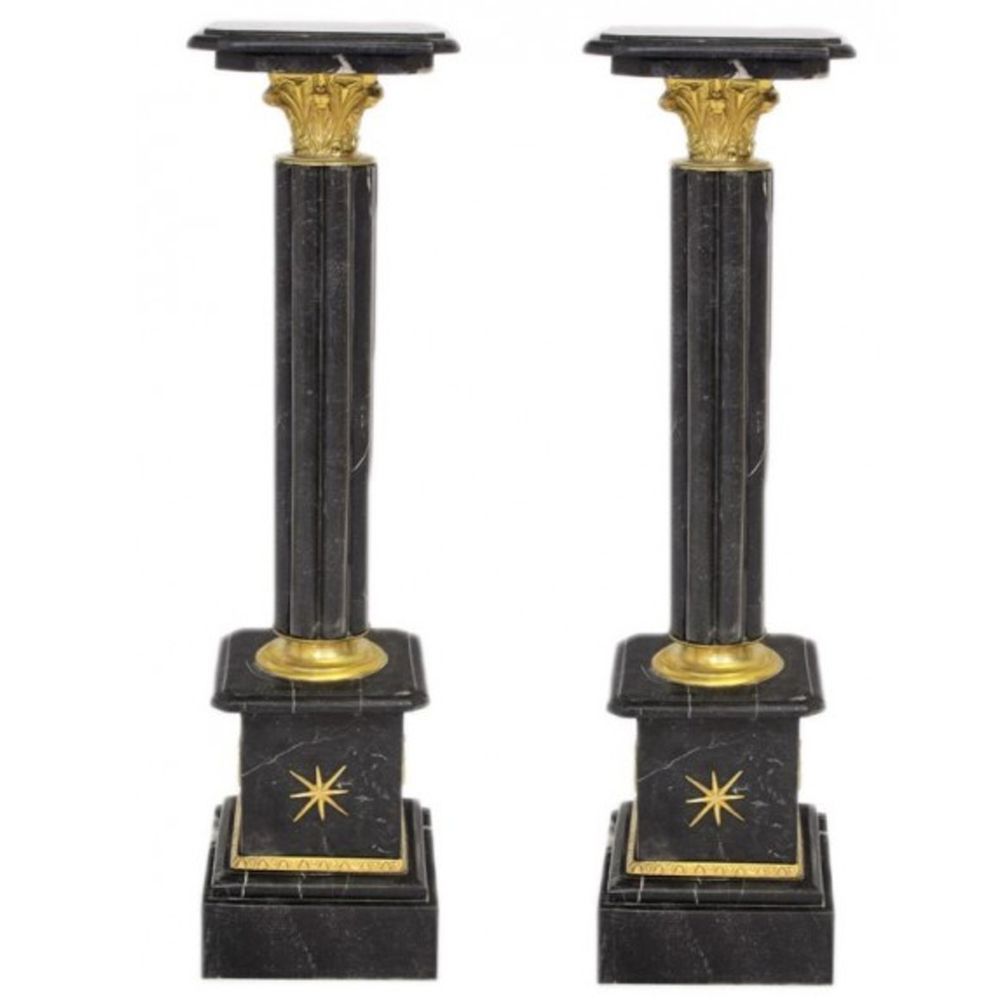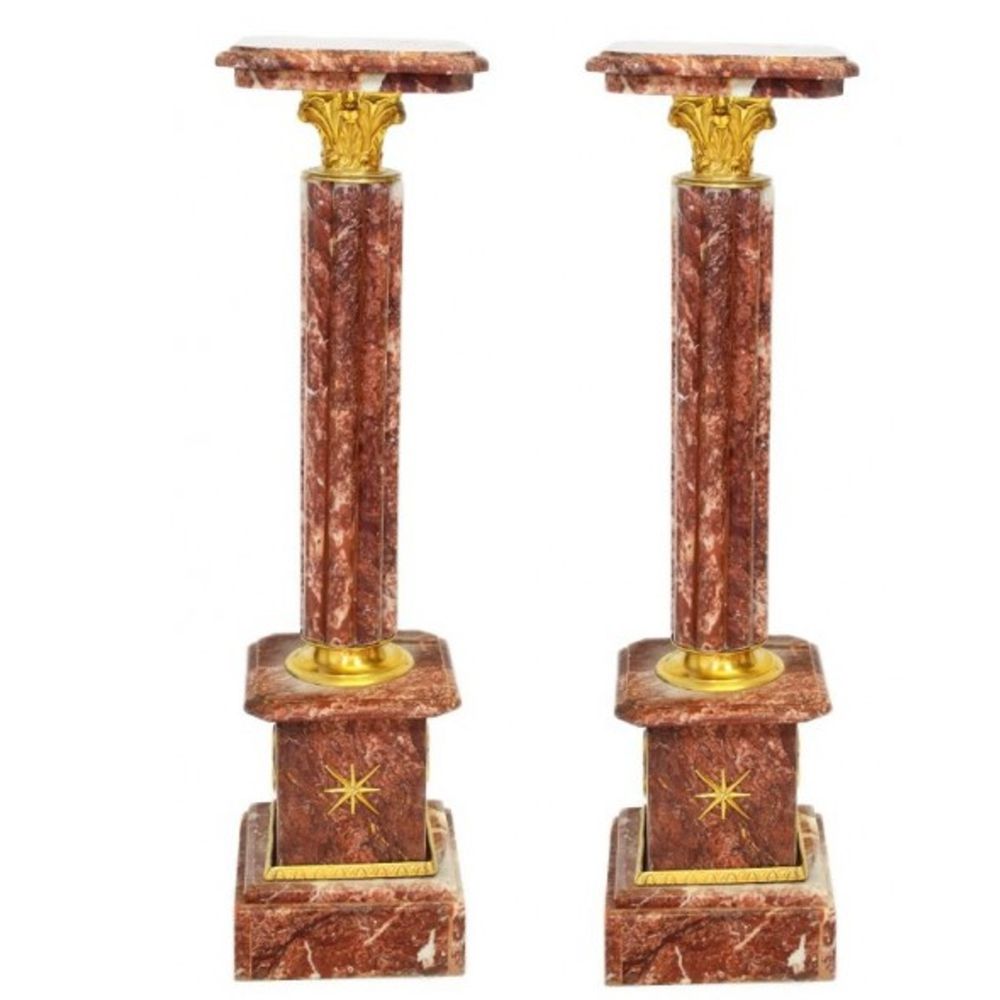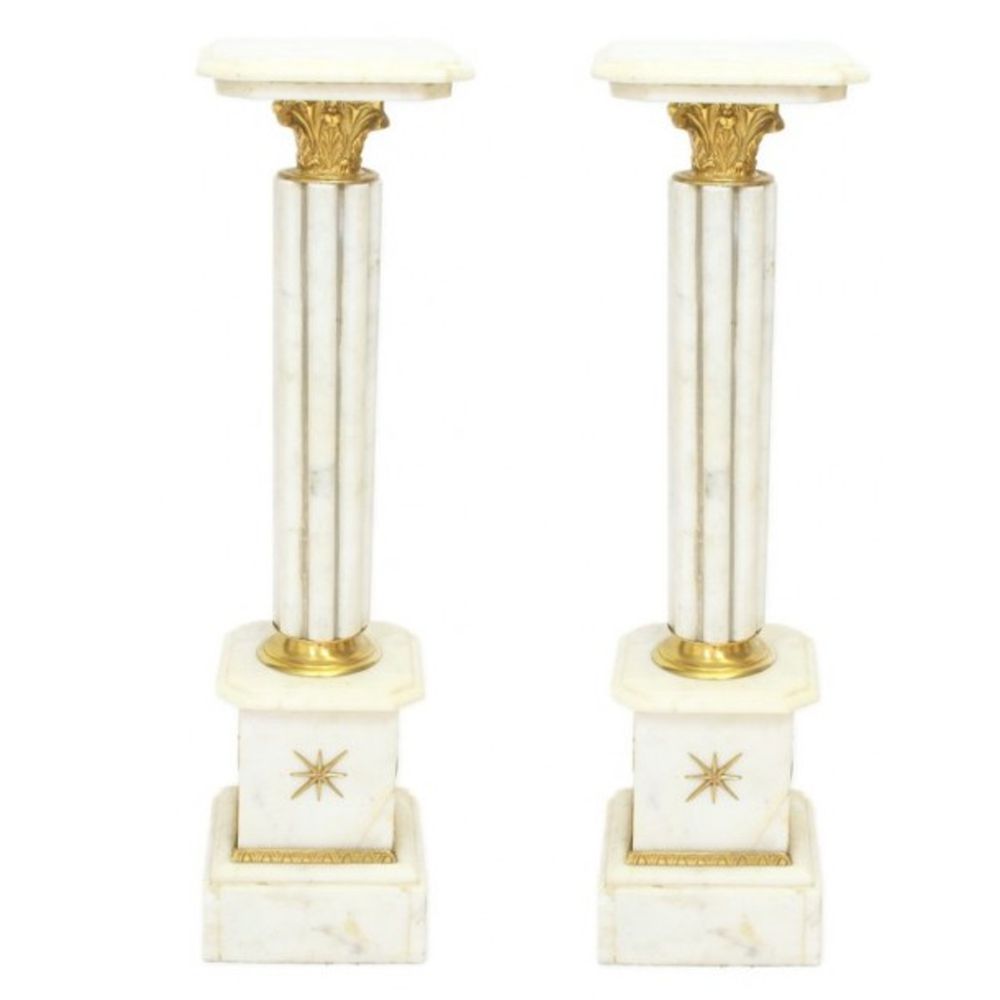 The Casa Padrino column collection consists of high quality columns for indoor and outdoor use.
Magnificent columns in Baroque, Art Nouveau, Rococo, Art Deco and vintage antique style enchant your living area or your garden in a castle-like, magnificent ambience.
The luxury columns of Casa Padrino are made of high quality materials such as solid wood, brass, marble or granite.