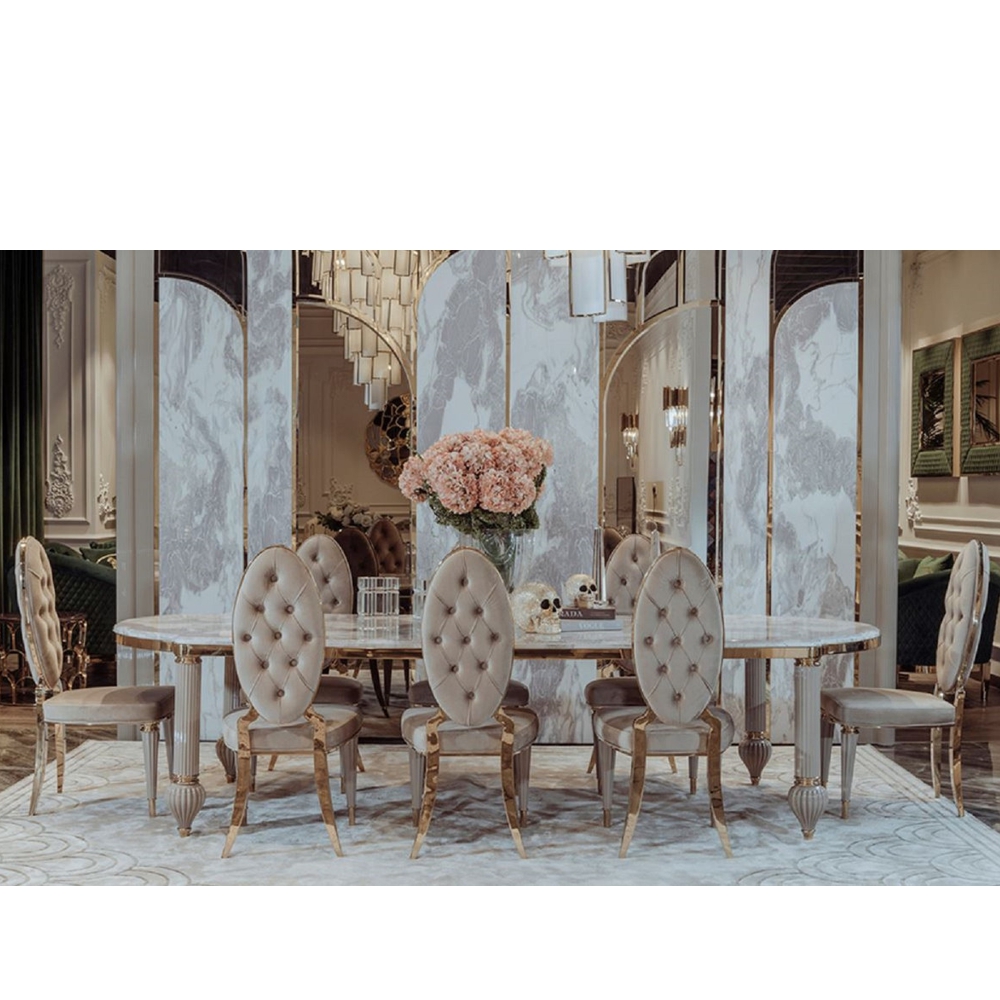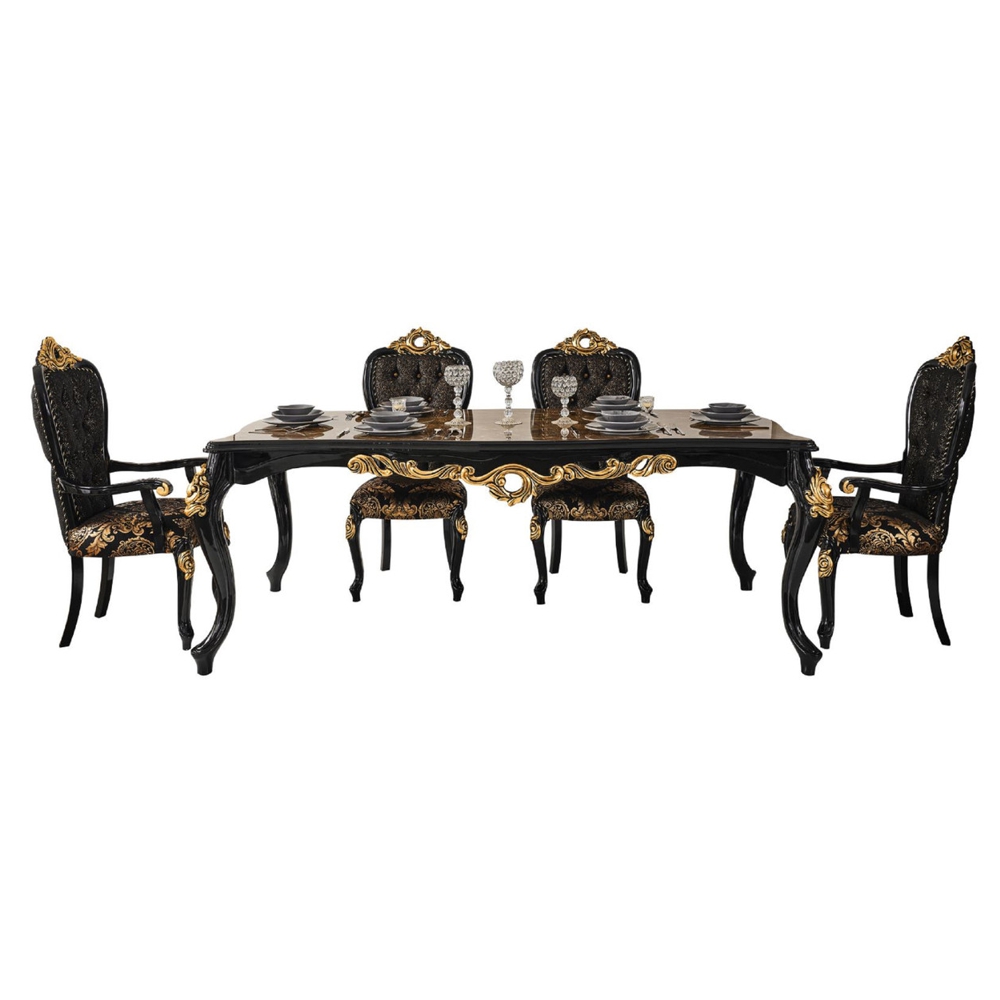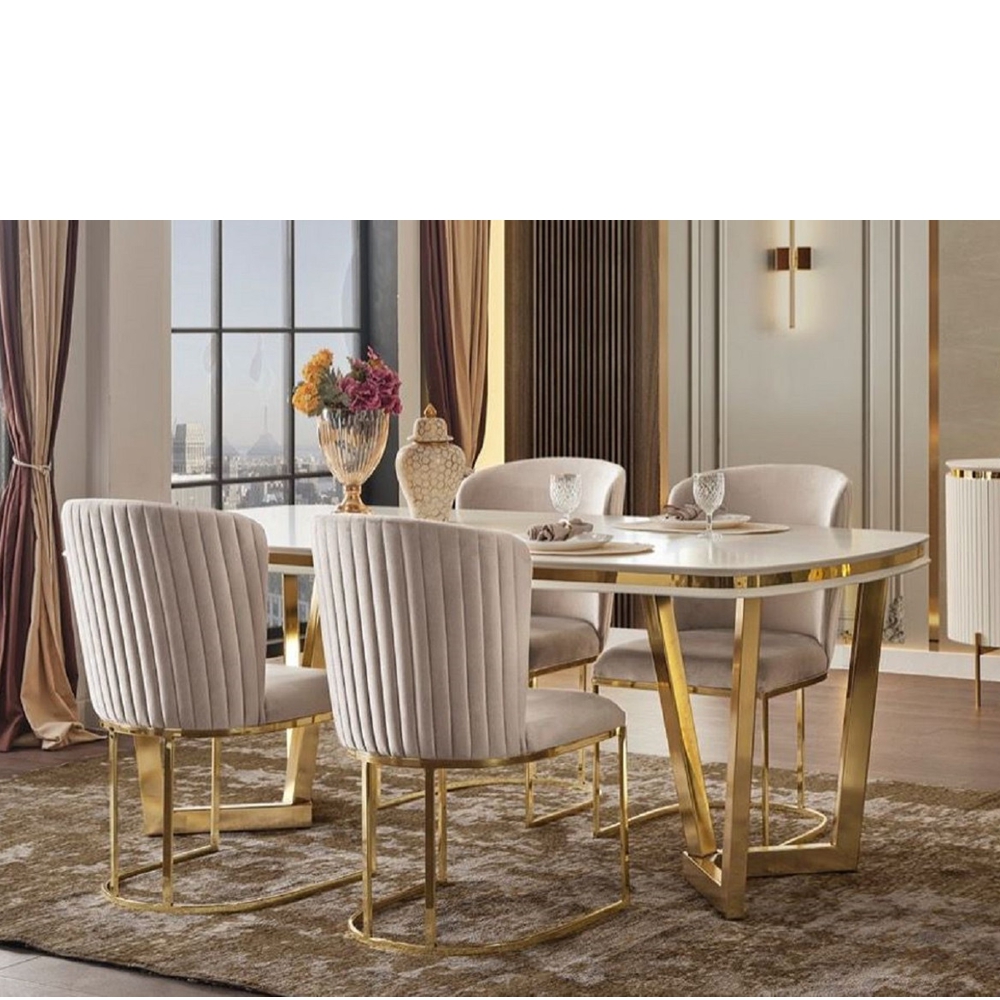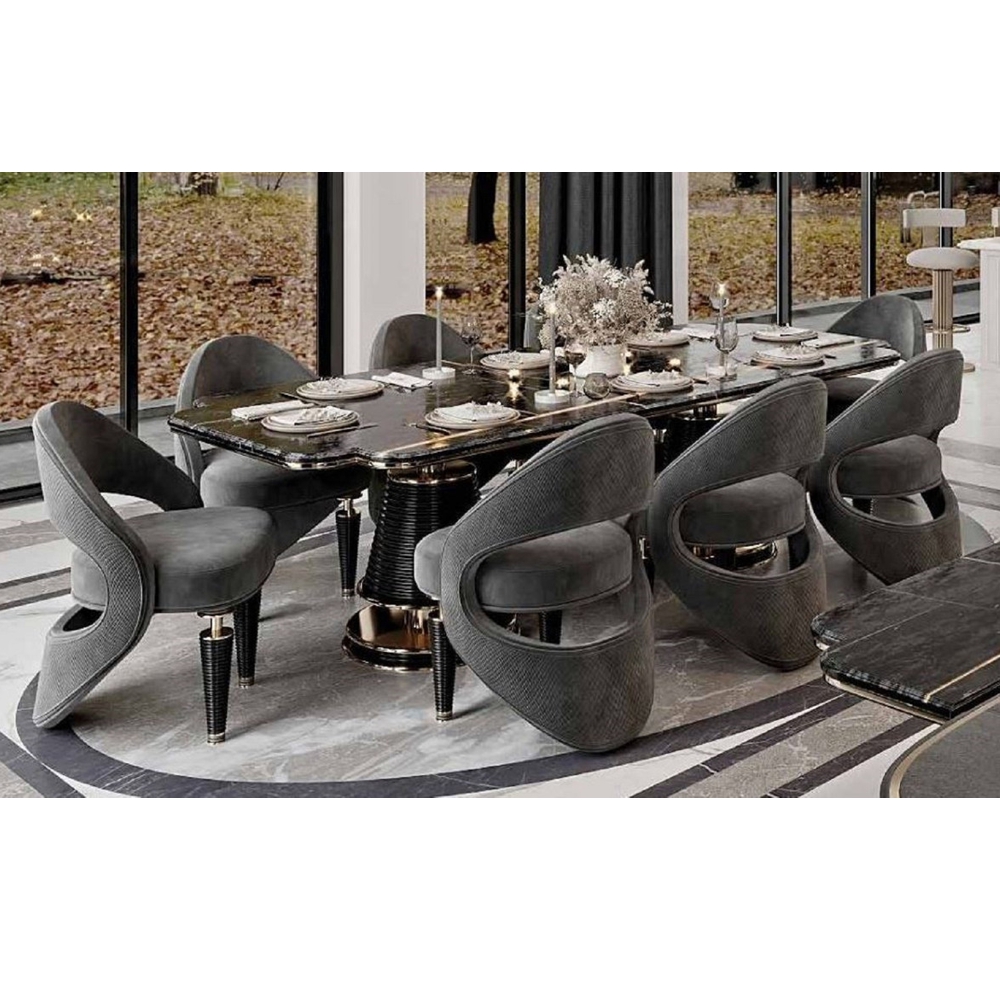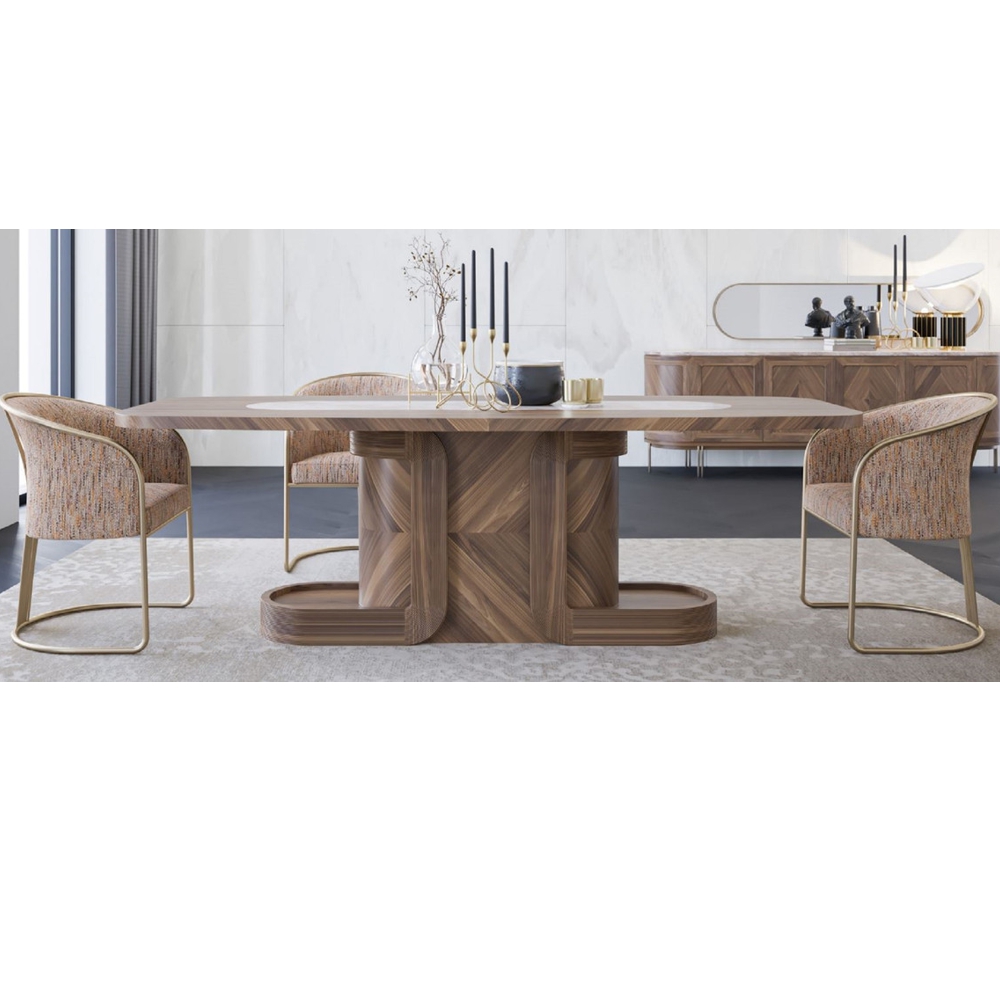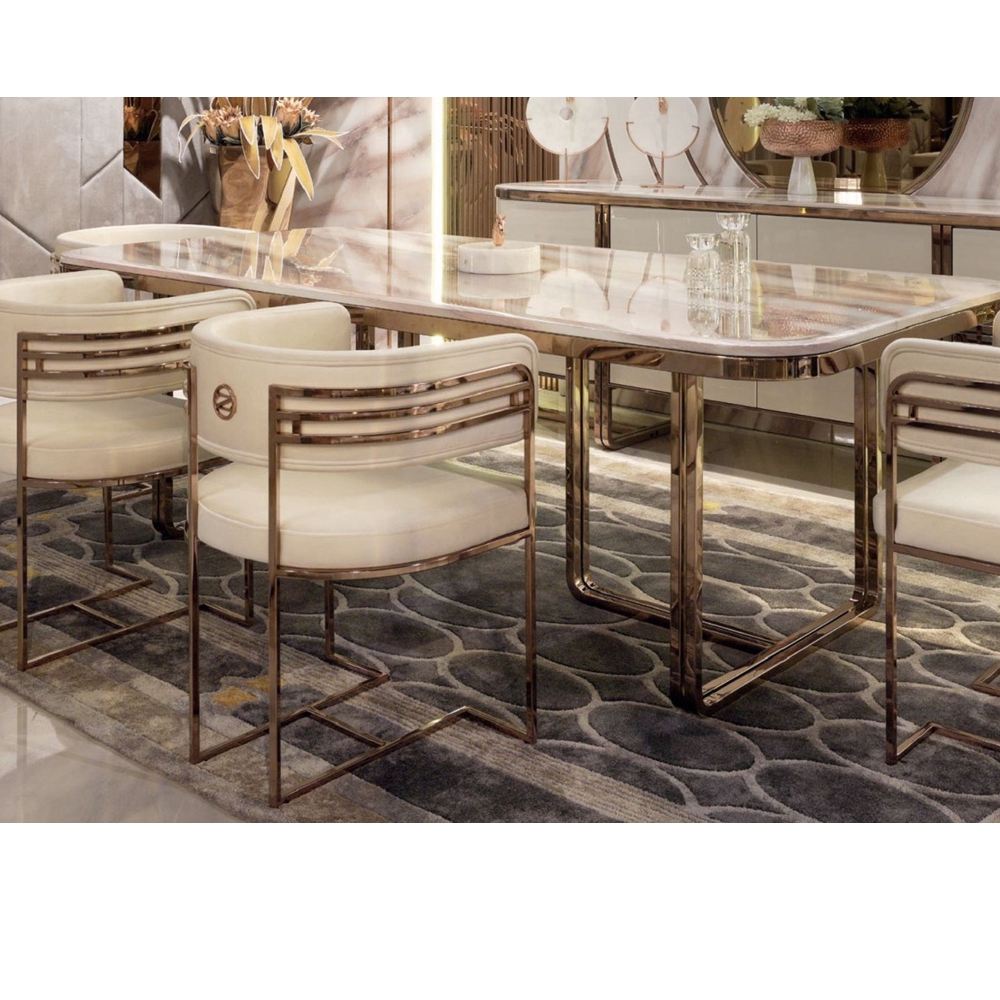 Through many years of experience, professional staff and a large portion of expertise, we at Casa Padrino not only offer a huge selection of great products and brands, but also a simple and intuitive shop set-up. Thanks to intelligent search function, great menu structure and clear categories you will find your dream furniture and decoration accessories guaranteed fast. We guarantee the fastest possible processing and delivery of your orders.

Our entire furniture collection in baroque, antique, country house or luxury style is also ideal for hotel, boutique, shop, club, cafe and restaurant equipment.

What would you be at home without a very decorative and phenomenal dining room furniture? After all, it's the pieces of furniture that really make your own four walls so cozy. And to make your dream home come true quickly and easily, buying furniture at Casa Padrino is easy with a mouse click. Here you can shop your discoveries directly online and thus avoid the often stressful visit of a large furniture store. Anyone who nevertheless wishes a comprehensive and professional advice, is in good hands in our furniture store in Essen, there can upholstered furniture sample, convince themselves from close proximity to the various materials themselves or clarify questions open on the spot. Our furniture is very durable. A decision for the next interior piece of furniture should therefore be well thought out. After all, you do not buy a high quality dining room furniture every day. The Casa Padrino experts will help you find your favorite furniture.

Casa Padrino, your retailer of baroque furniture, antique furniture, luxury furniture, country house furniture and many other furniture styles, offers you plenty of dining room sets in abundance.

Idealism and passion are very important at Casa Padrino. If you have questions or special requests regarding our offers, please call us on the hotline + 49-201-36577485 and our qualified support will help you in every detail!