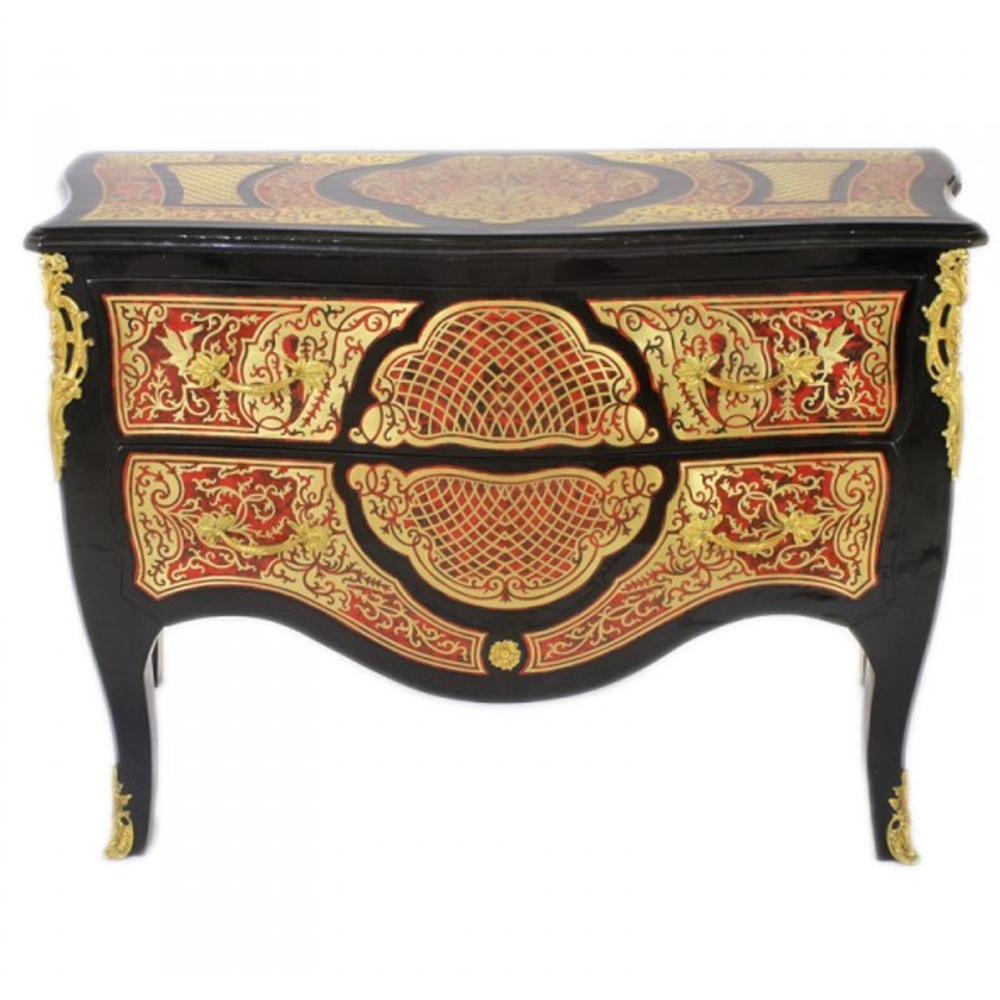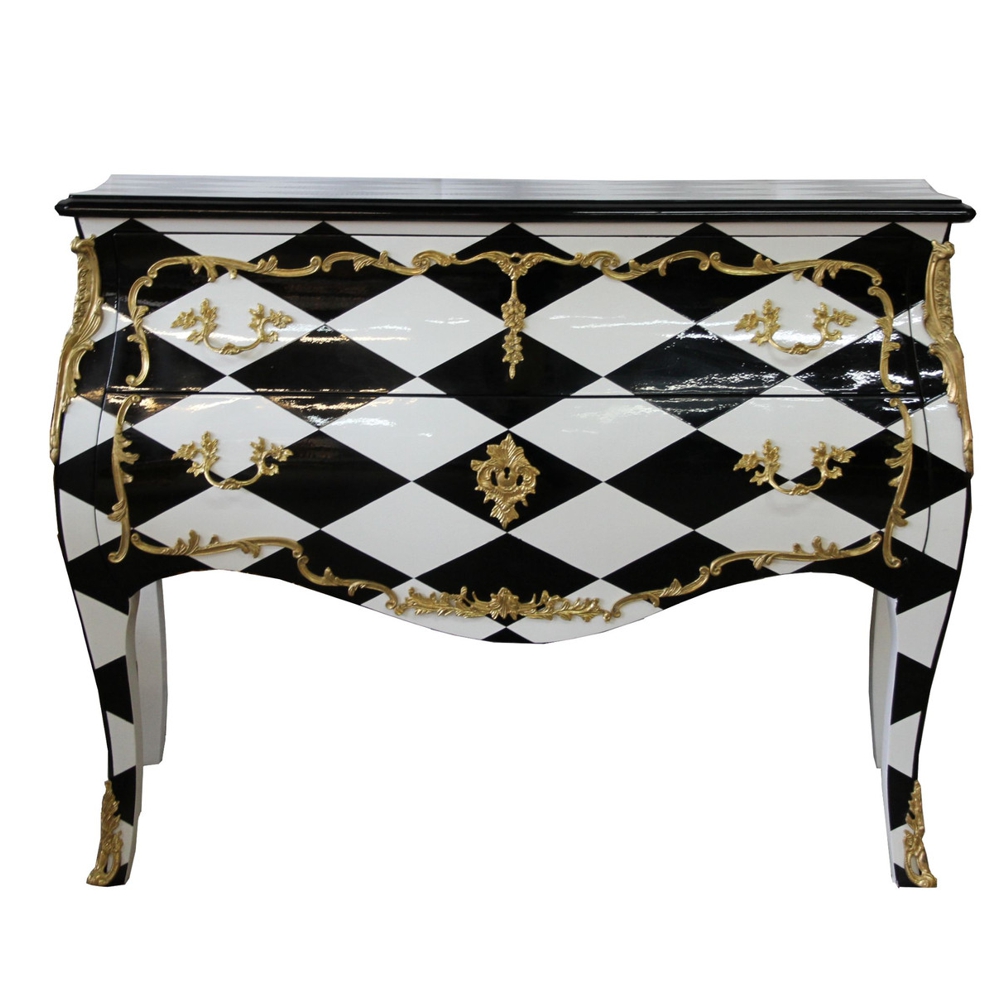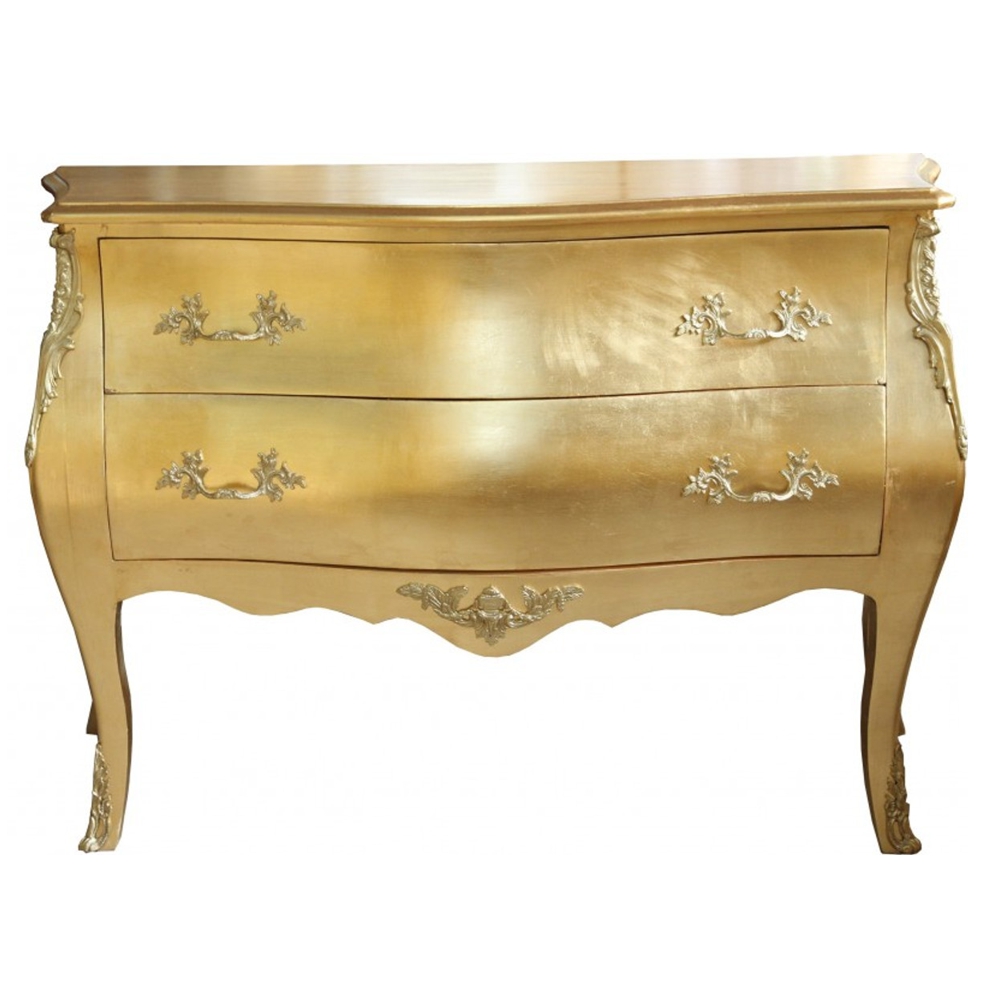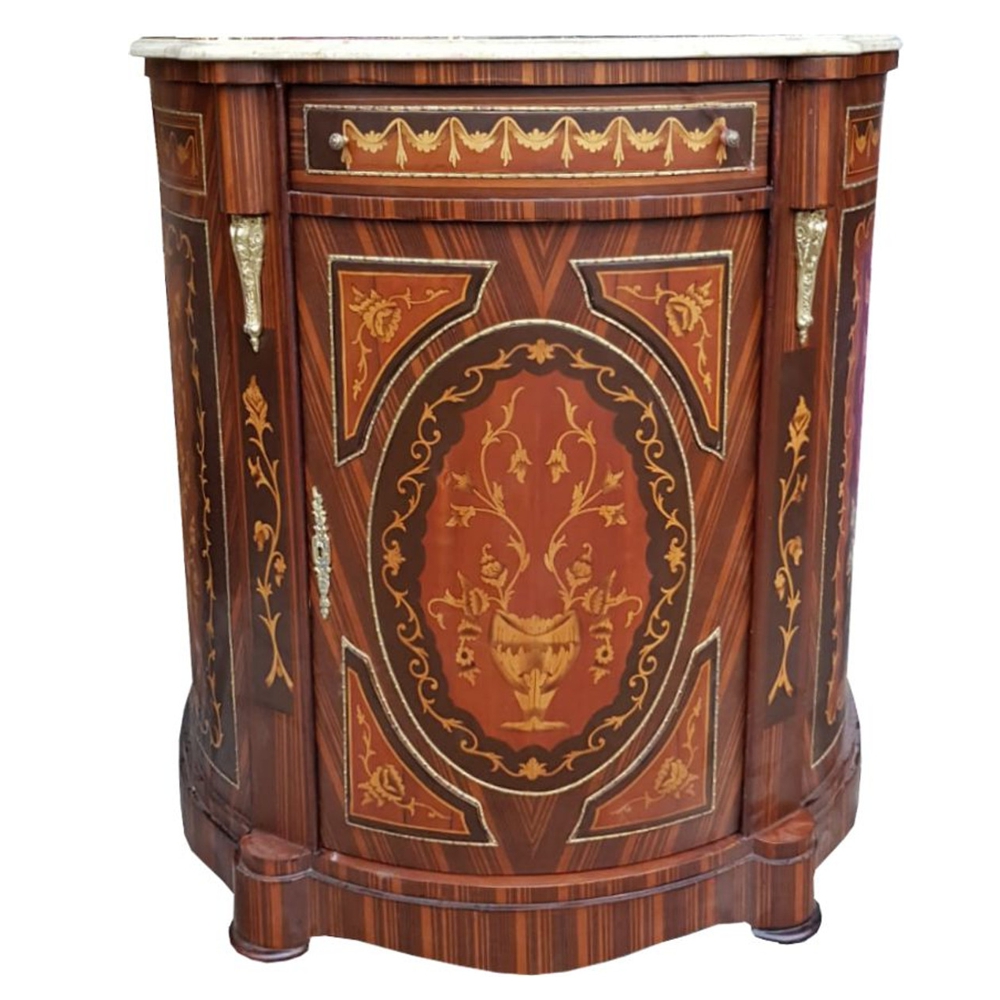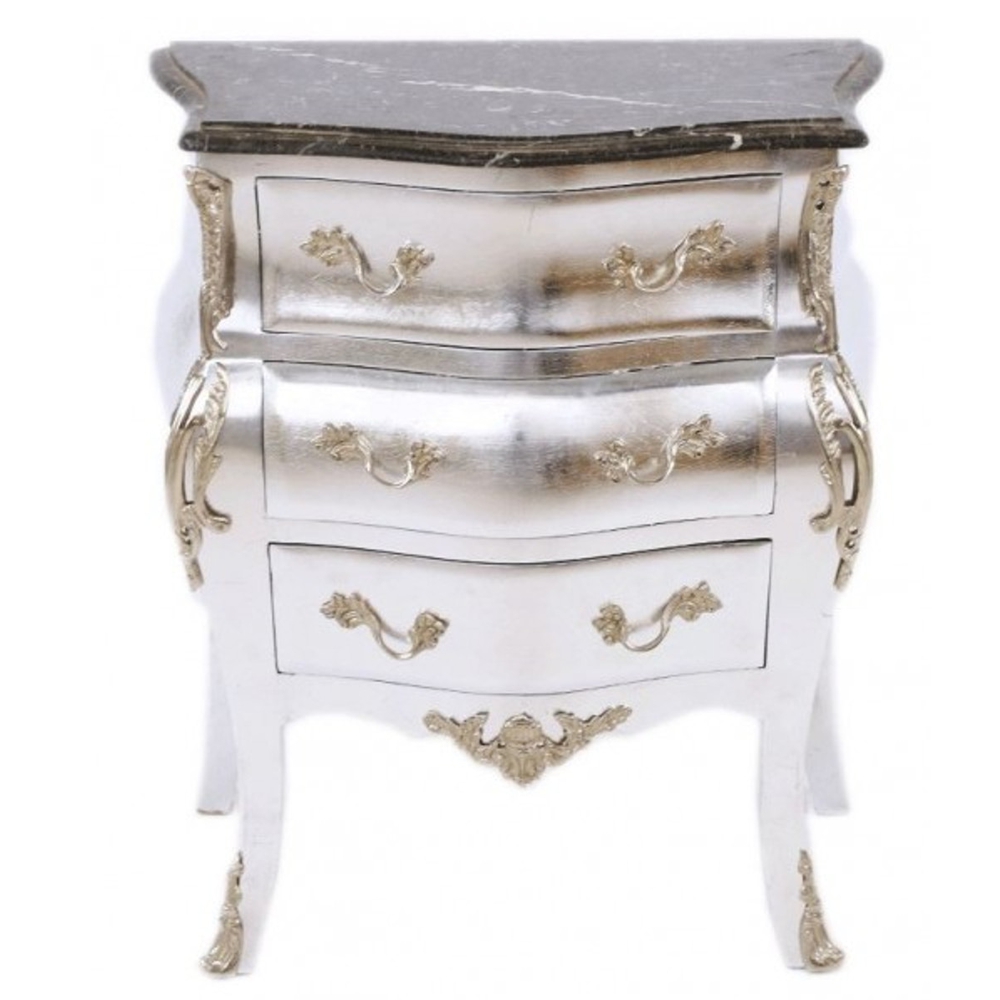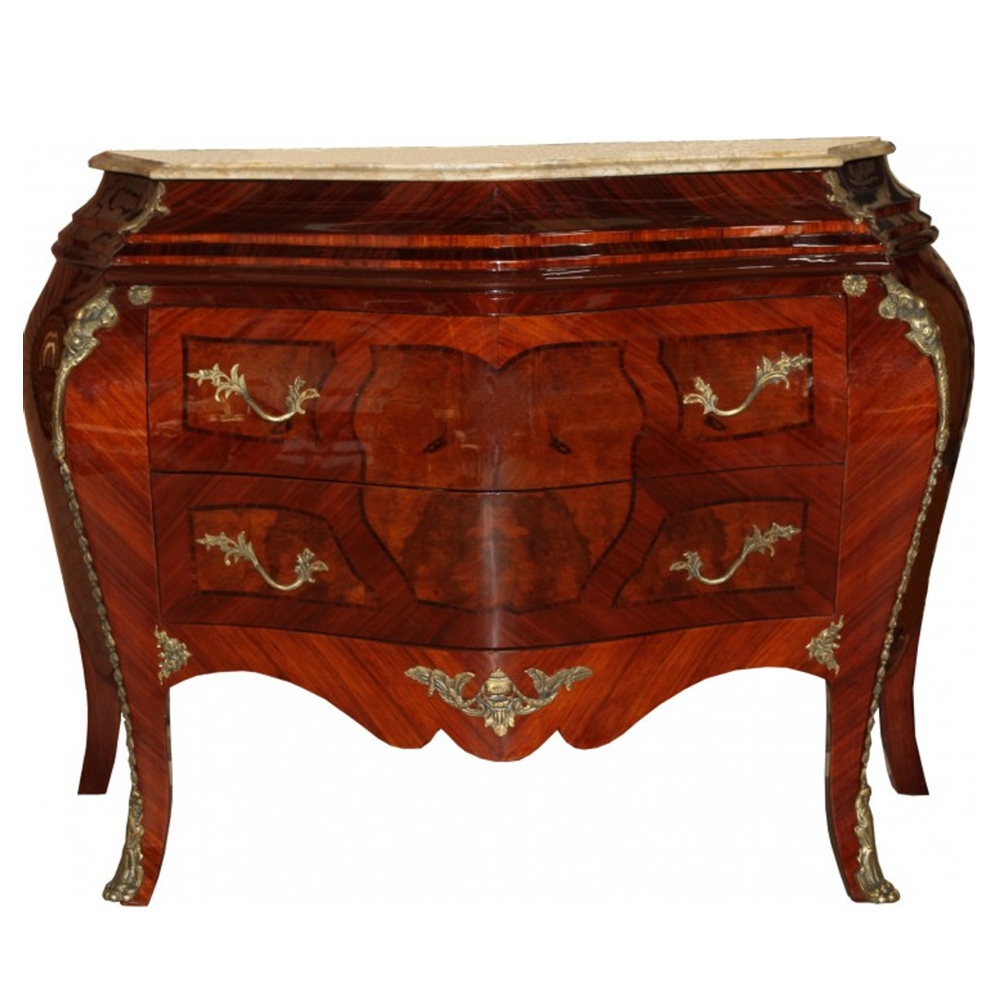 The word dresser originally comes from the French and means as much as comfortable. And so they are, the dressers of Casa Padrino. Casa Padrino offers you a large selection of high-quality chests of drawers in baroque, country house and luxury style. Choose between the classic shape of the dresser with feet or the timelessly elegant version of the chest of drawers, which stands directly on the floor. Feel comfortable with chests of drawers from Casa Padrino, your baroque wholesaler on the internet and on site. Chests of drawers by Casa Padrino offer plenty of storage space and fashionable living comfort. At Casa Padrino you will find chests of drawers with glass doors, wooden doors, drawers, with high gloss fronts or wood look. The color selection is also very diverse. With a new chest of drawers or a sideboard by Casa Padrino you create in your home a new look and a new feel-good climate. The material used is of high quality in every respect and we guarantee that you will enjoy these pieces of furniture for a long time. If you have decided on a suitable piece of furniture or home accessory, we take care of a professional and above all an environmentally friendly and secure packaging. If you have questions about our products, you can contact our customer service by email or by phone. Our friendly customer service representatives are happy to help. Online shopping is fun and gives you the feeling of security!

Our entire furniture collection in baroque, antique, country house or luxury style is also ideal for hotel, boutique, shop, club, cafe and restaurant equipment.

We will help you competently in every detail. Guaranteed! Casa Padrino, your baroque wholesaler on the internet and on site!