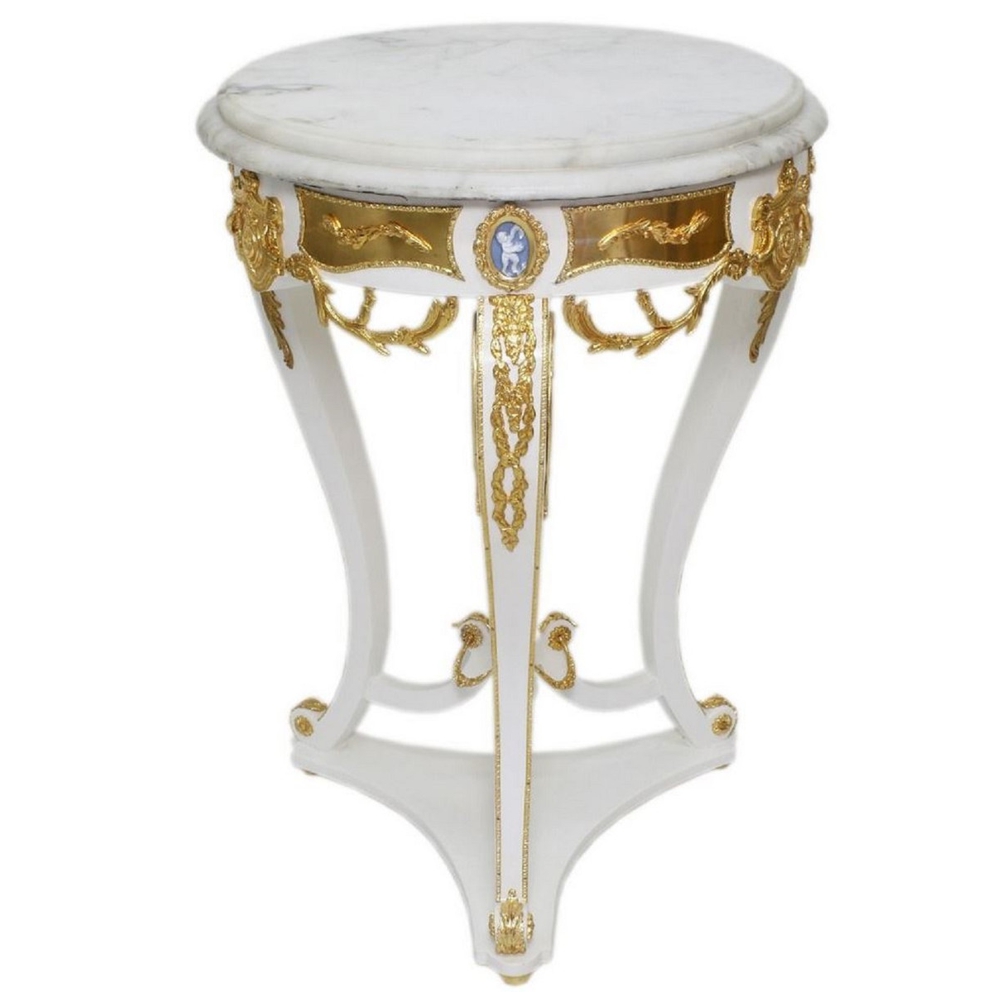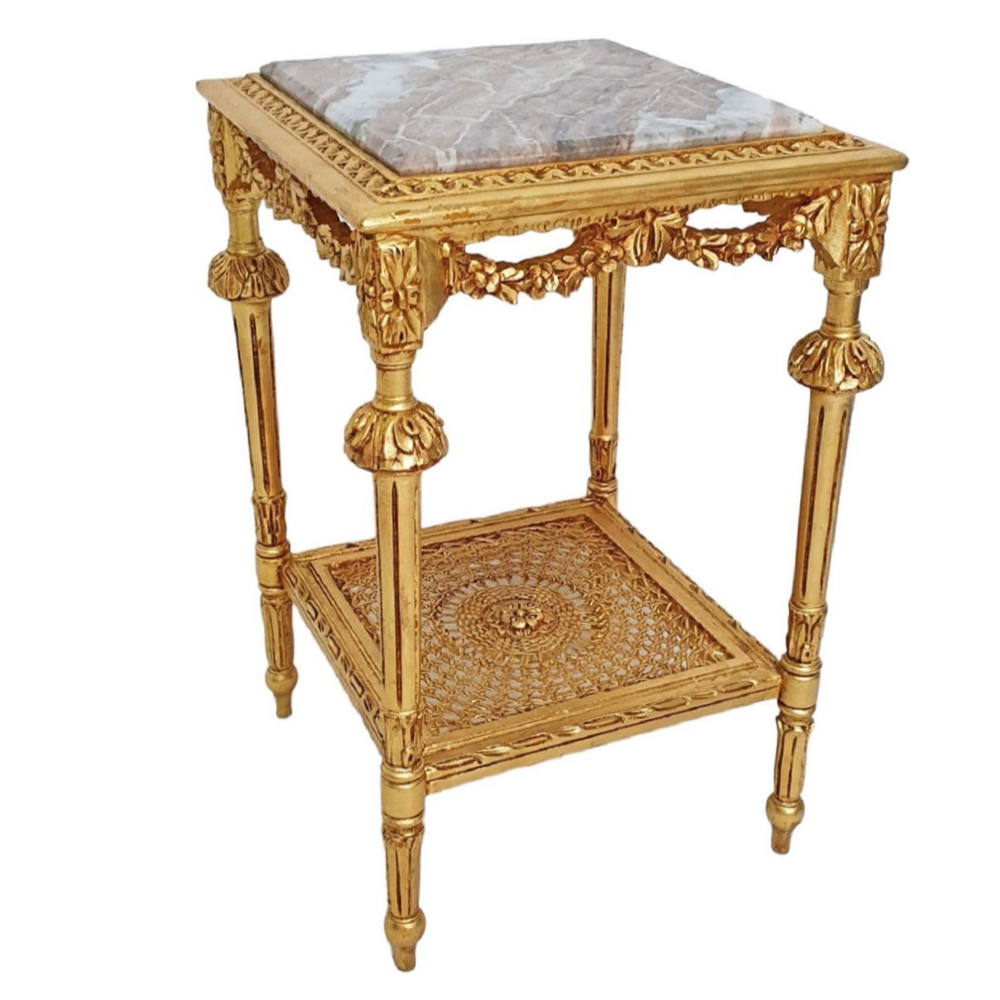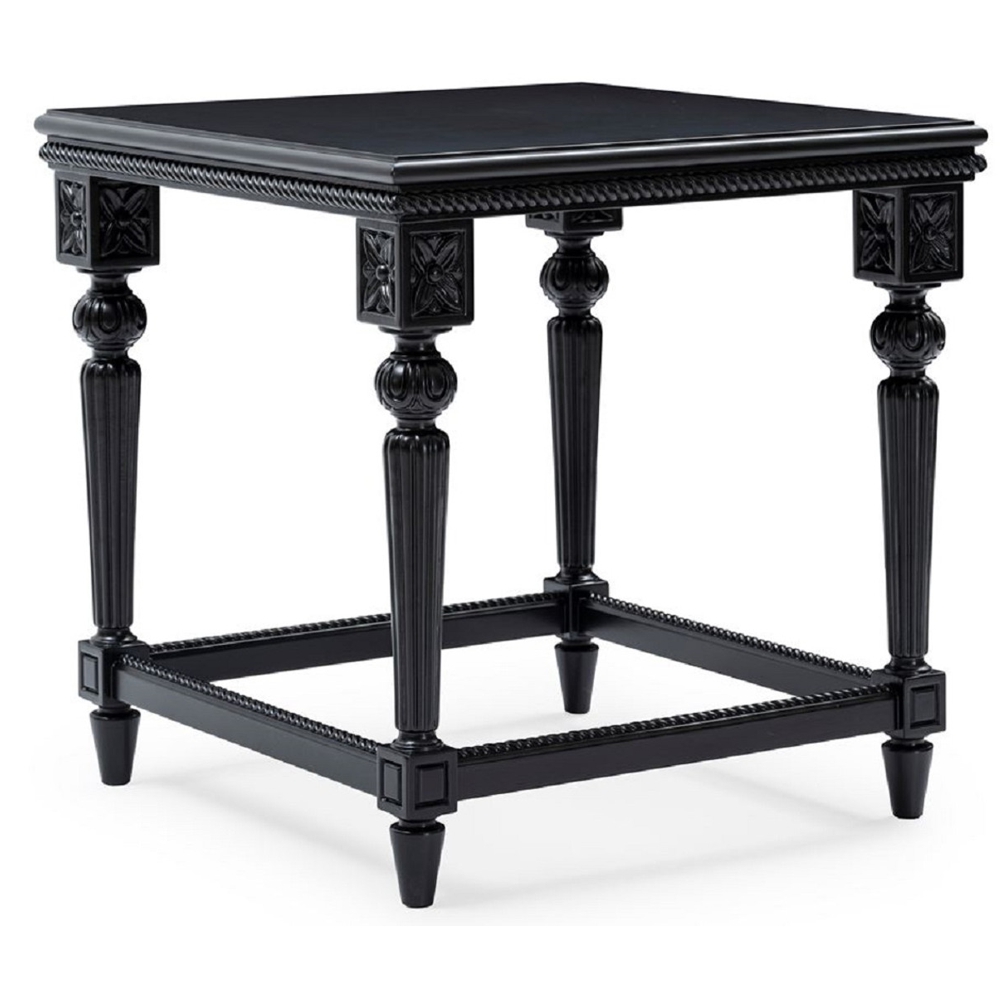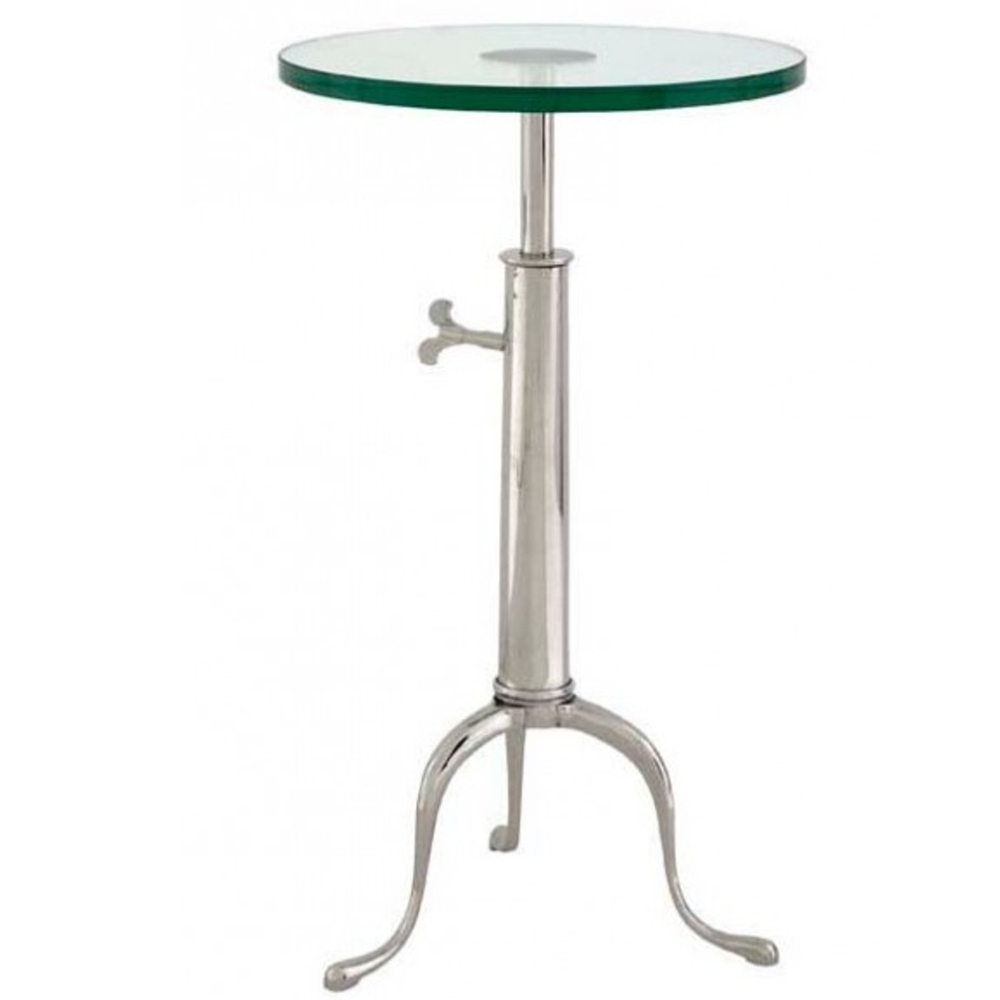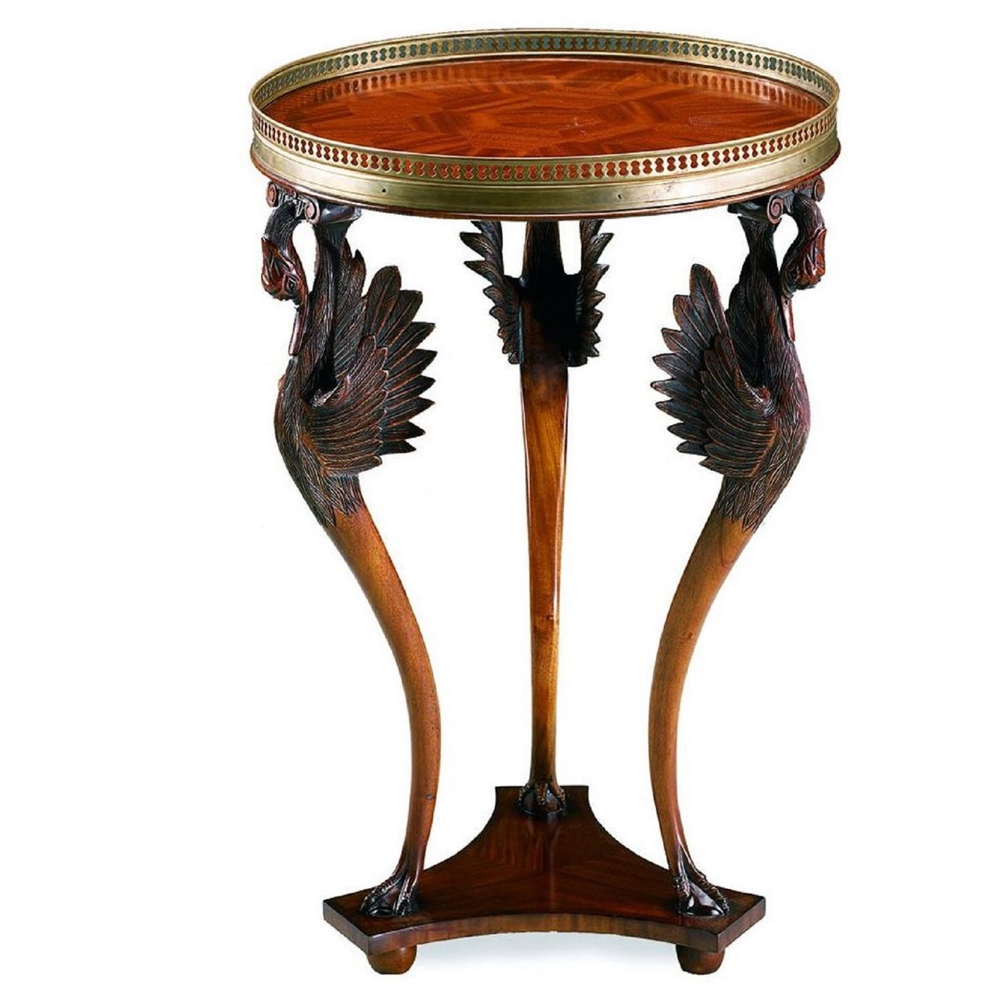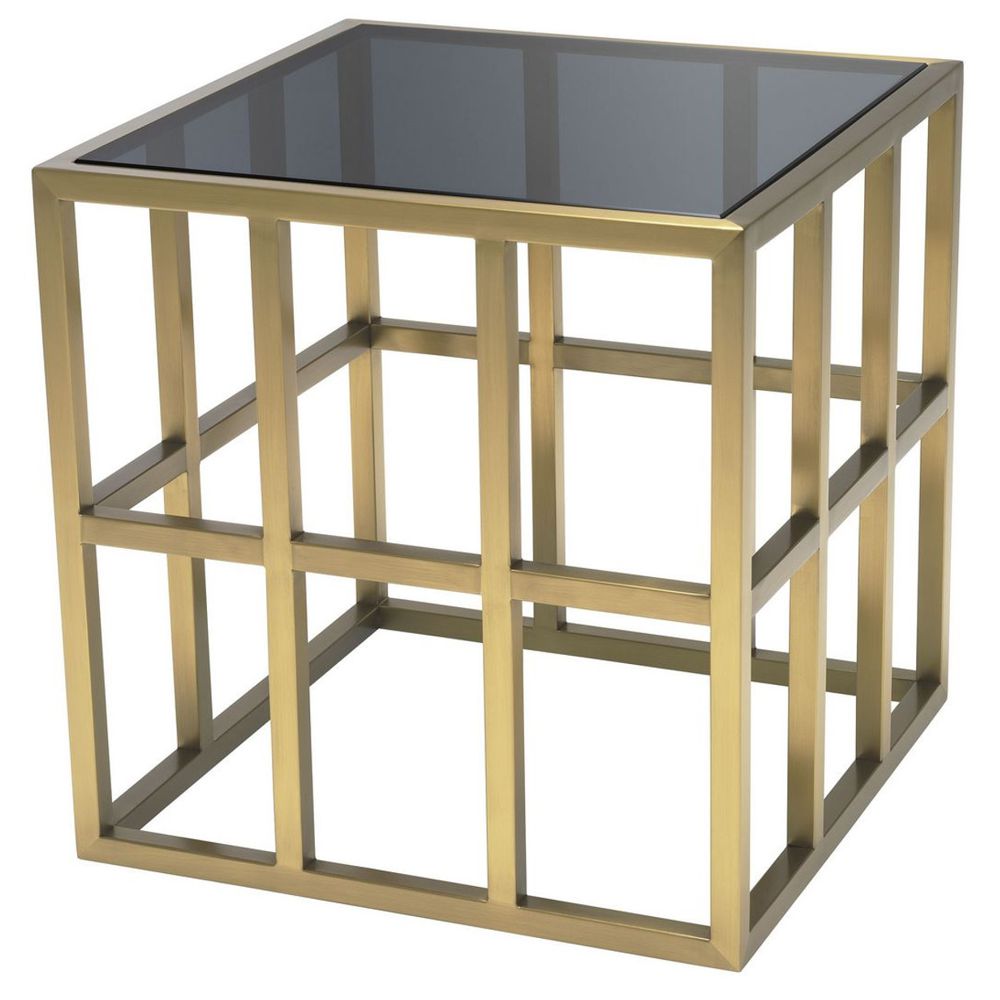 Casa Padrino offers first-class, impressive, stately and above all comfortable side tables to choose from.
At Casa Padrino we guarantee that you can fulfill your individual wishes and quality expectations in every way.
Our collection will leave no wishes or expectations unfulfilled.
Idealism and passion are very important at Casa Padrino.
If you have questions regarding our offers, please call us on the hotline + 49-201-36577485 and our qualified support will help you in every detail!
Guaranteed!
Casa Padrino, your baroque wholesale on the internet and on site.