Genuine Leather Furniture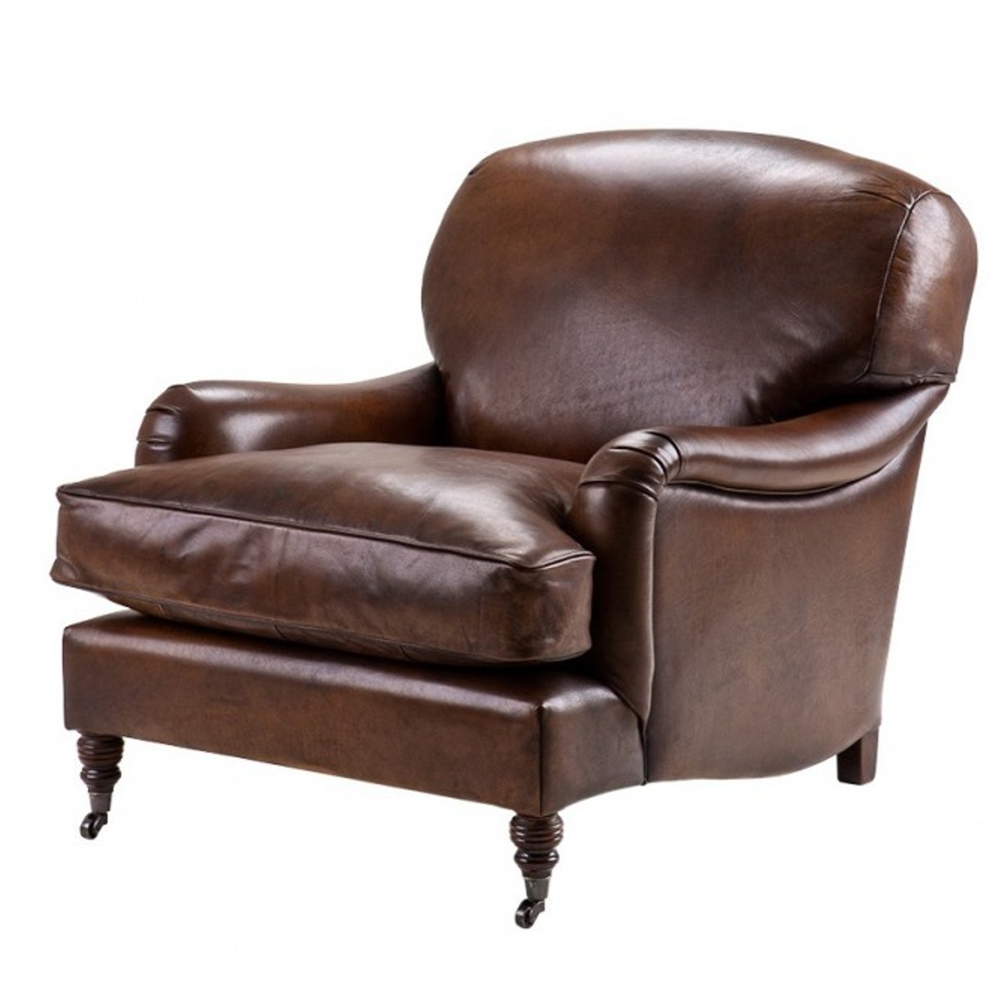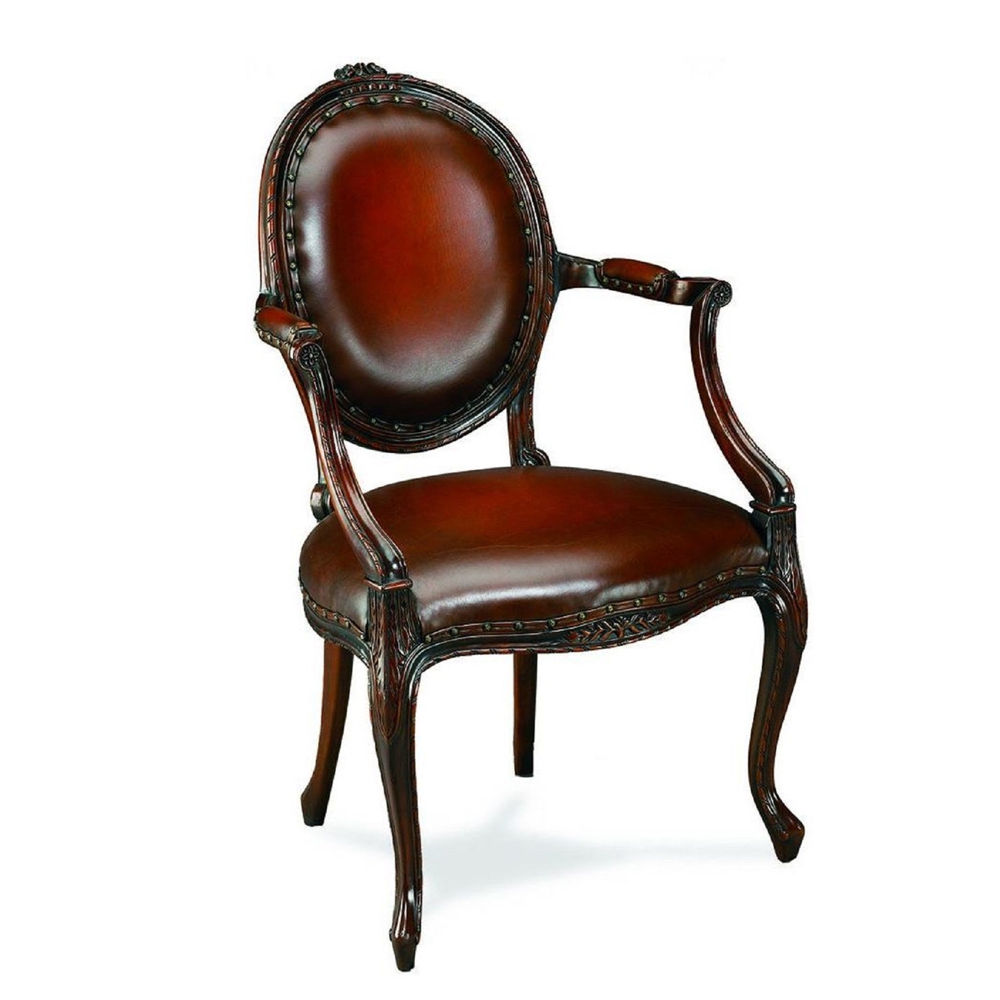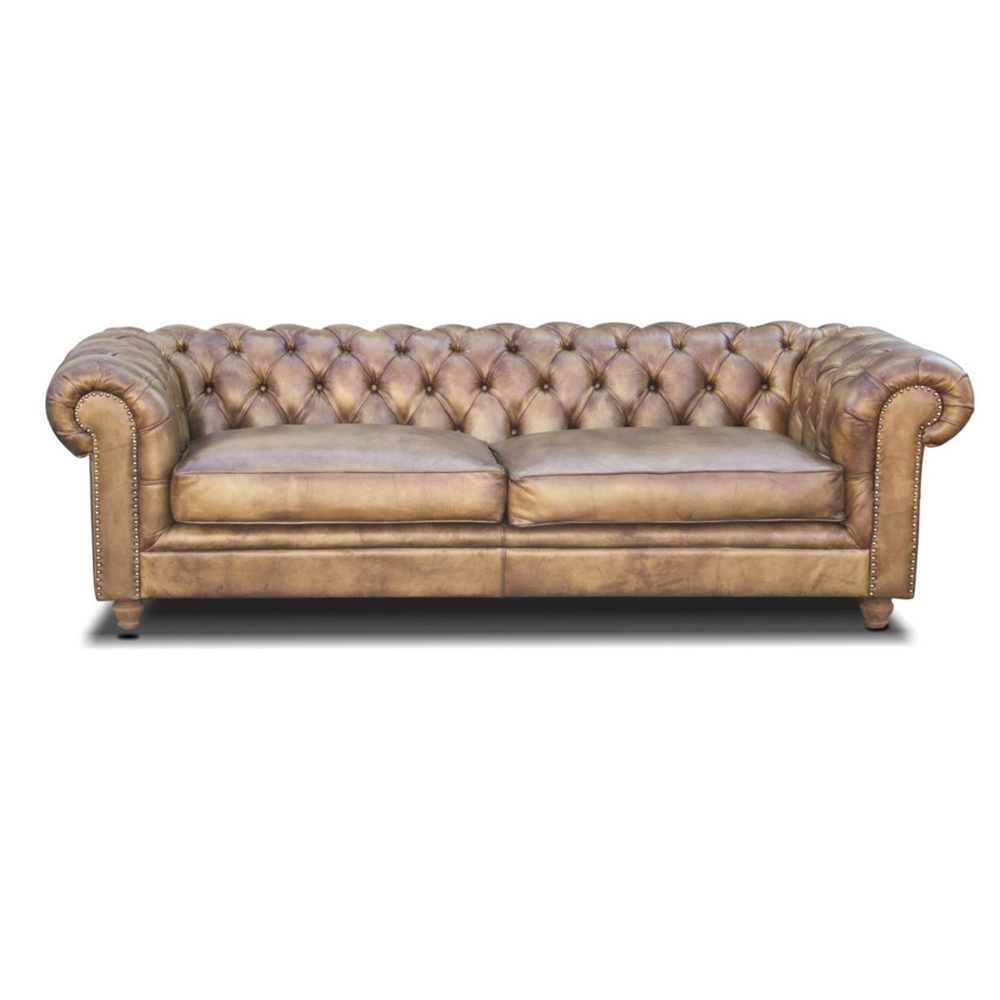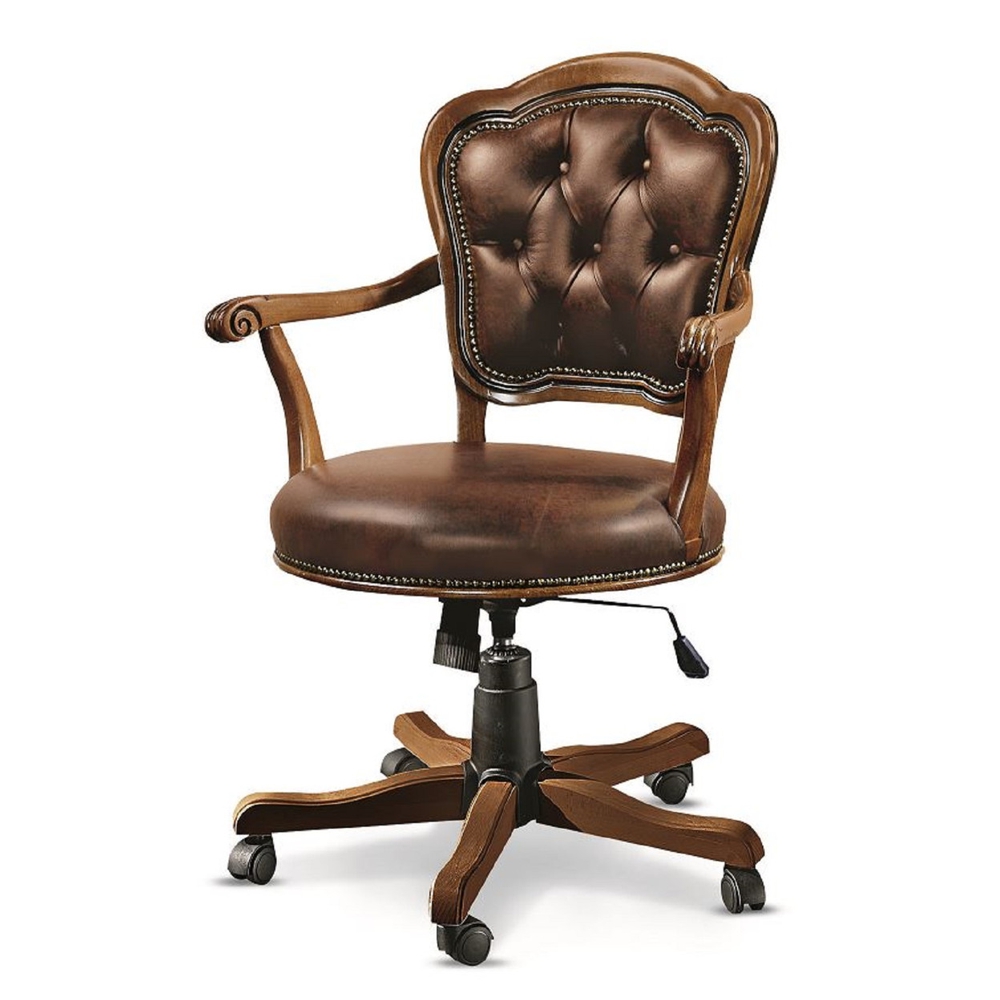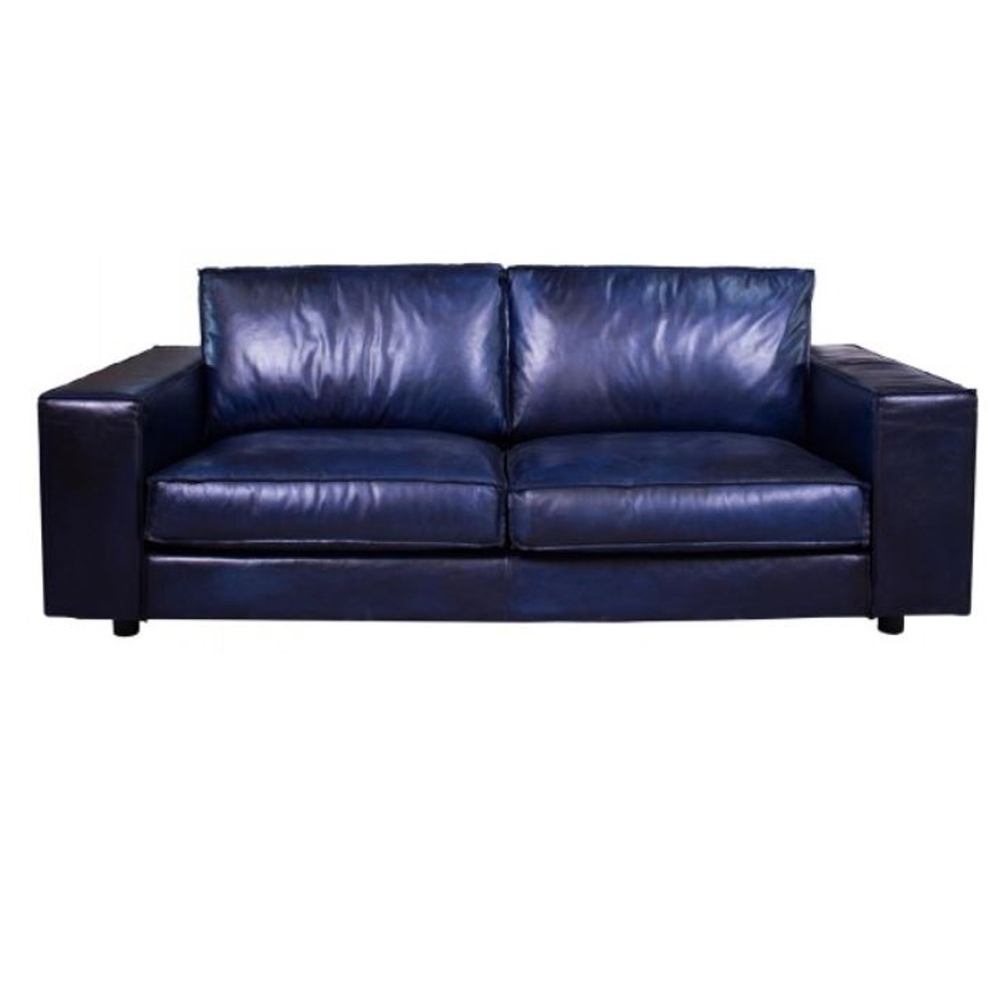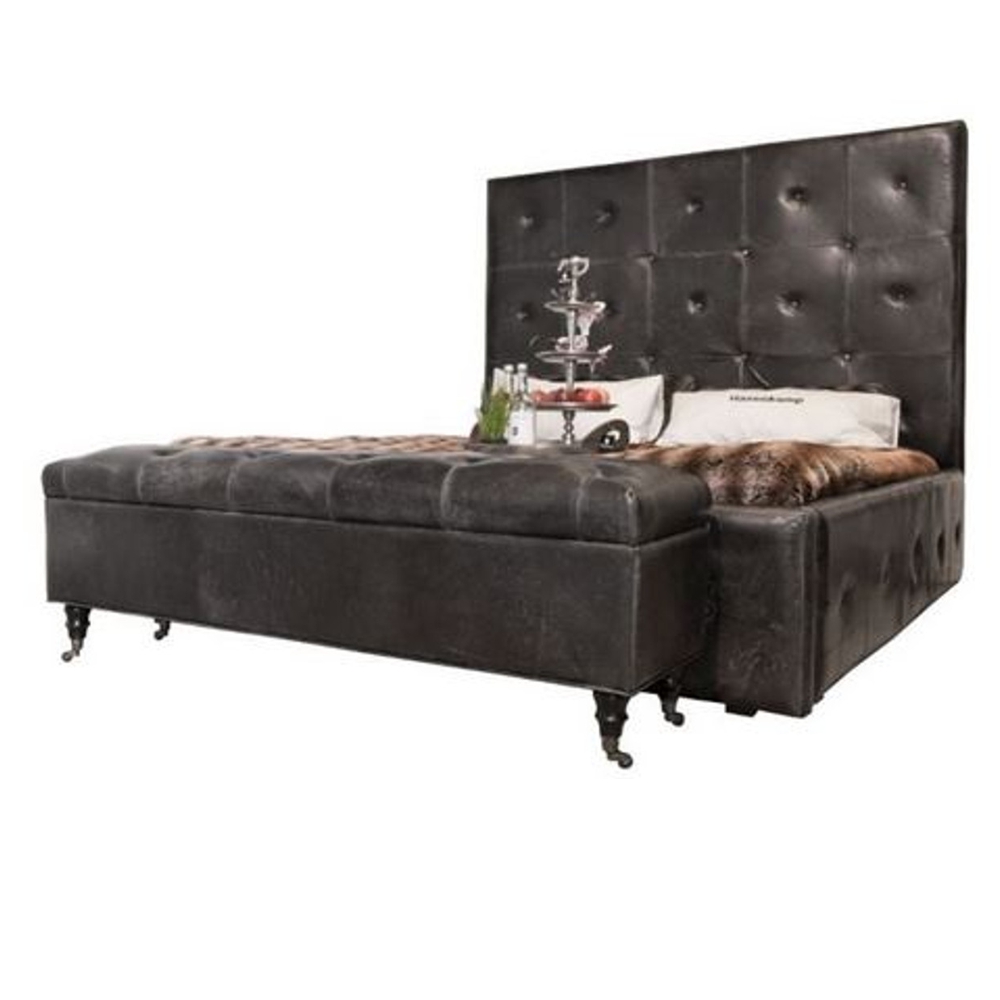 Casa Padrino, your specialist dealer for leather furniture, antique furniture, Baroque furniture luxury furniture, country house furniture and many other furniture styles, offers you numerous genuine leather furniture in abundance.

Your home is your personal sanctuary, where you should feel safe and secure, where you can just be yourself. How unique and precious your home is becomes obvious in moments like this - you come home after a long day at work and receive a beautiful, stylish and above all comfortable real leather sofa in Baroque, antique, country house or luxury style from Casa Padrino You. For Casa Padrino, it is clear that it is the leather furniture and decoration accessories that make the personal sense of well-being in your home, which are often companions for many years. Unleash the love of your home with furniture and decoration accessories from Casa Padrino! Casa Padrino offers you as a wholesaler and manufacturer a huge range of furniture. Beautify your home with top quality furniture and the style you like. Casa Padrino offers you the opportunity to find exactly the right furnishing element to fulfill your wishes and dreams. Just browse our website or visit us easily in our shop in downtown Essen. The entire real leather furniture collection by Casa Padrino is an absolute must have and a highlight for any business or living environment. If you are looking for a genuine leather furniture eyecatcher then you are sure to find what you are looking for at Casa Padrino.

Our entire furniture collection in real leather, baroque, antique, country house or luxury style is also ideal for hotel, boutique, shop, club, cafe and restaurant equipment.

Idealism and passion are very important at Casa Padrino. If you have questions or special requests regarding our offers, please call us on the hotline + 49-201-36577485 and our qualified support will help you in every detail!