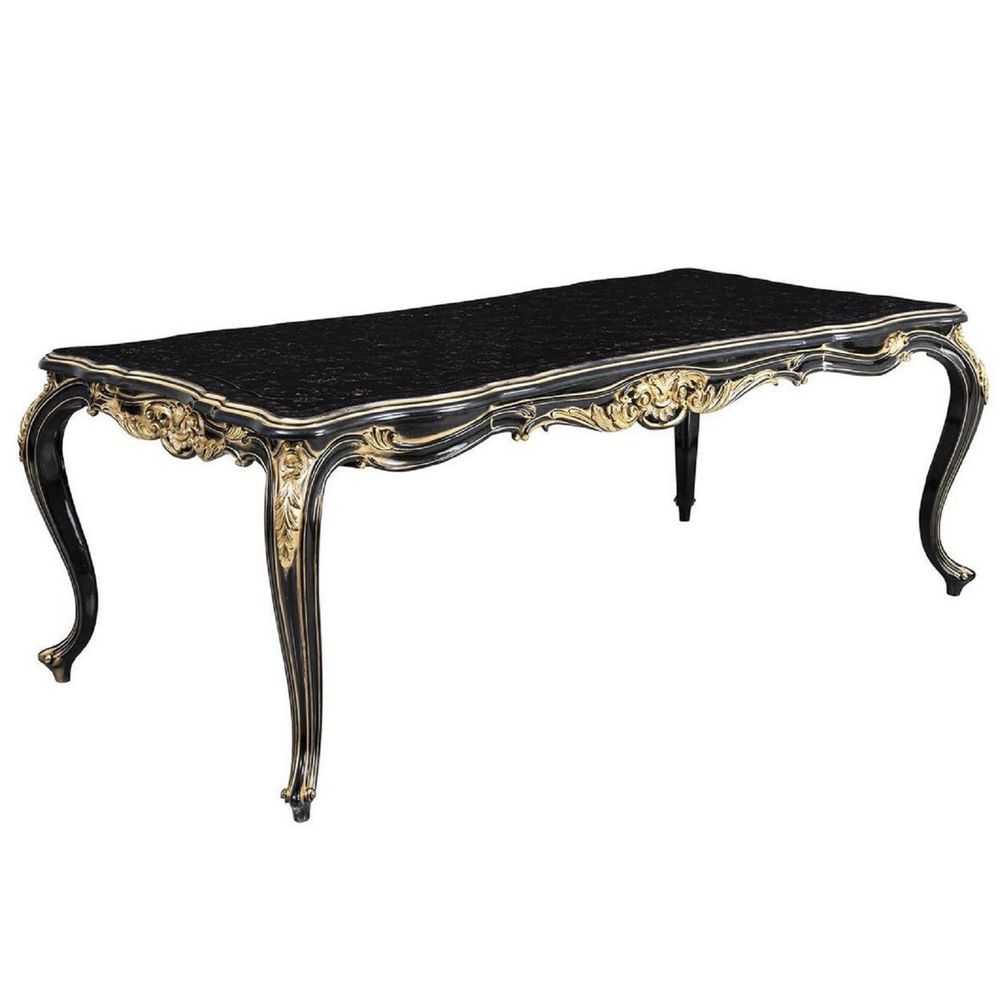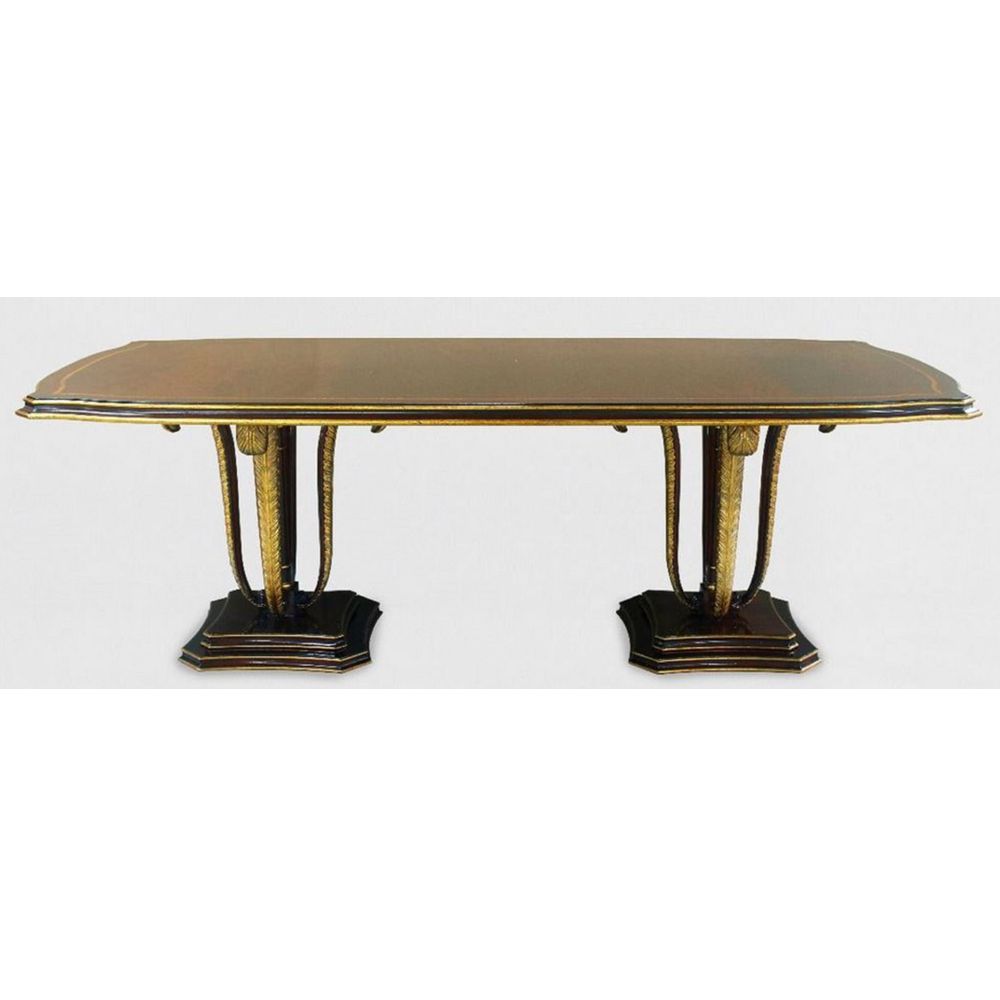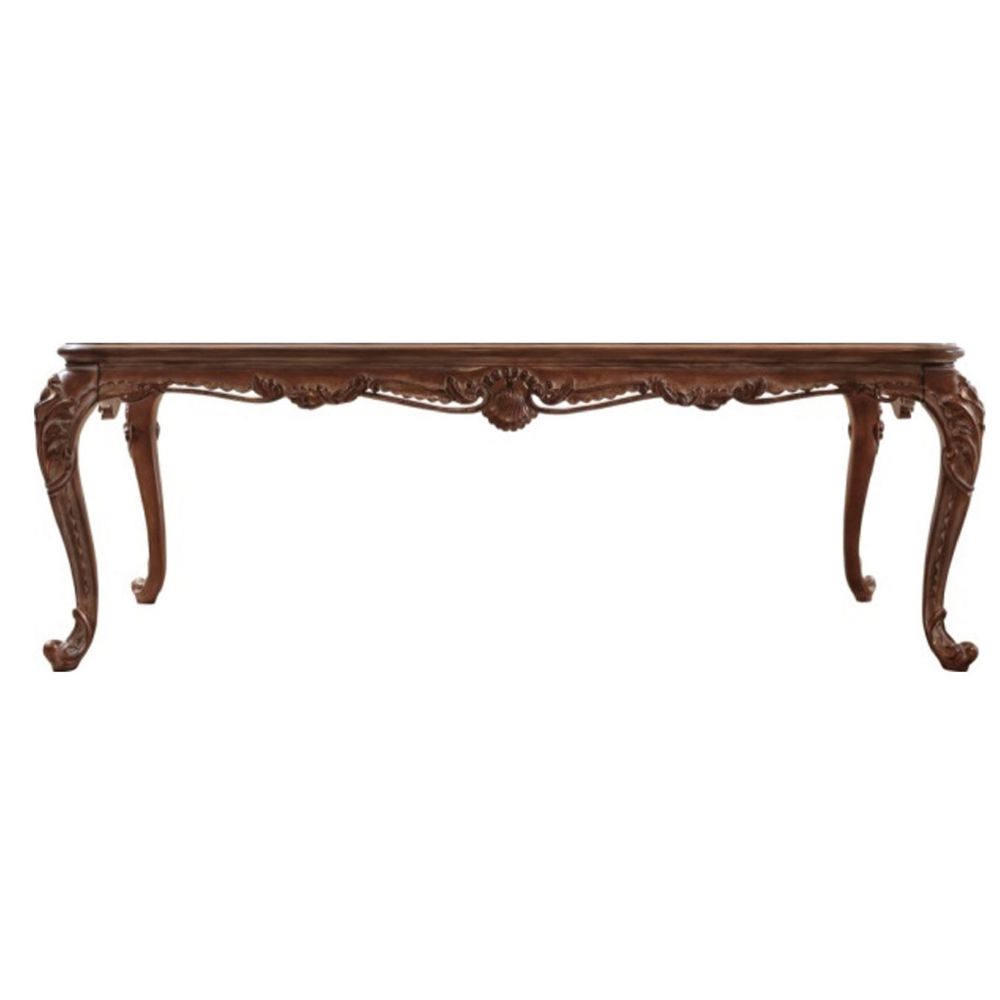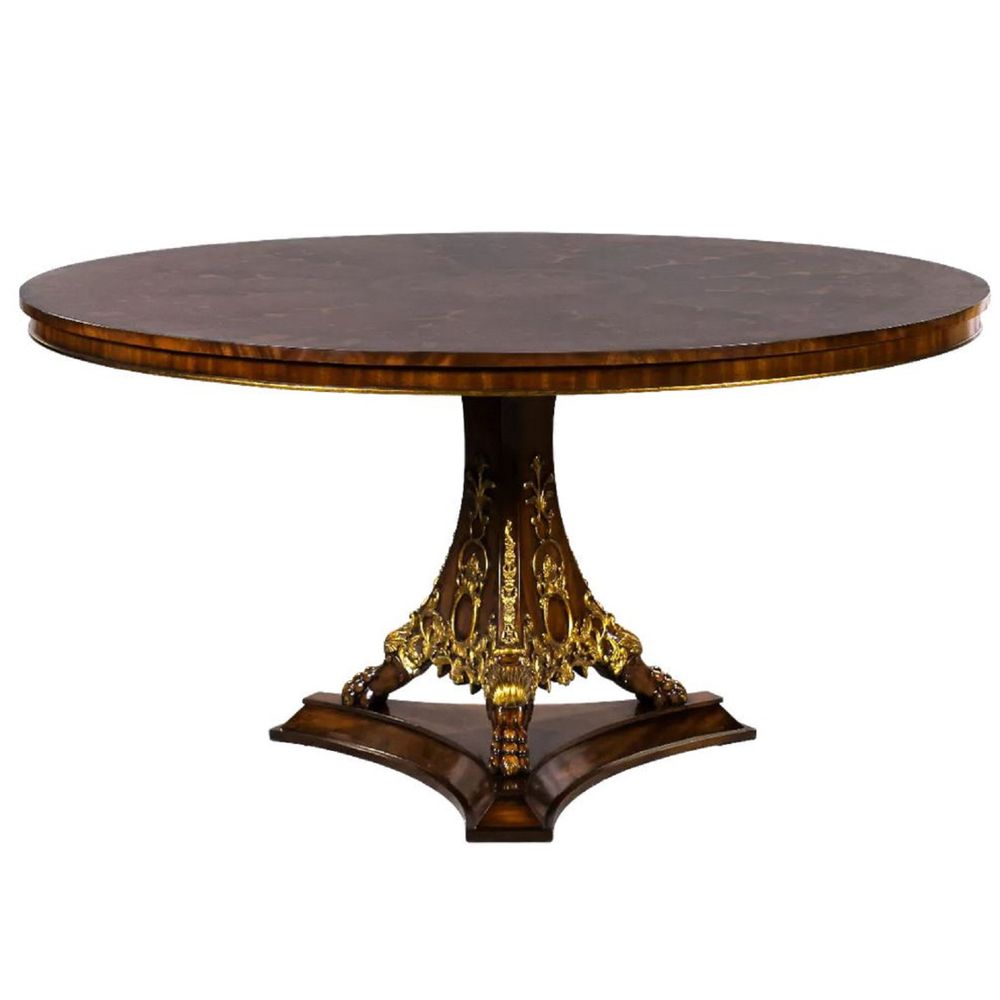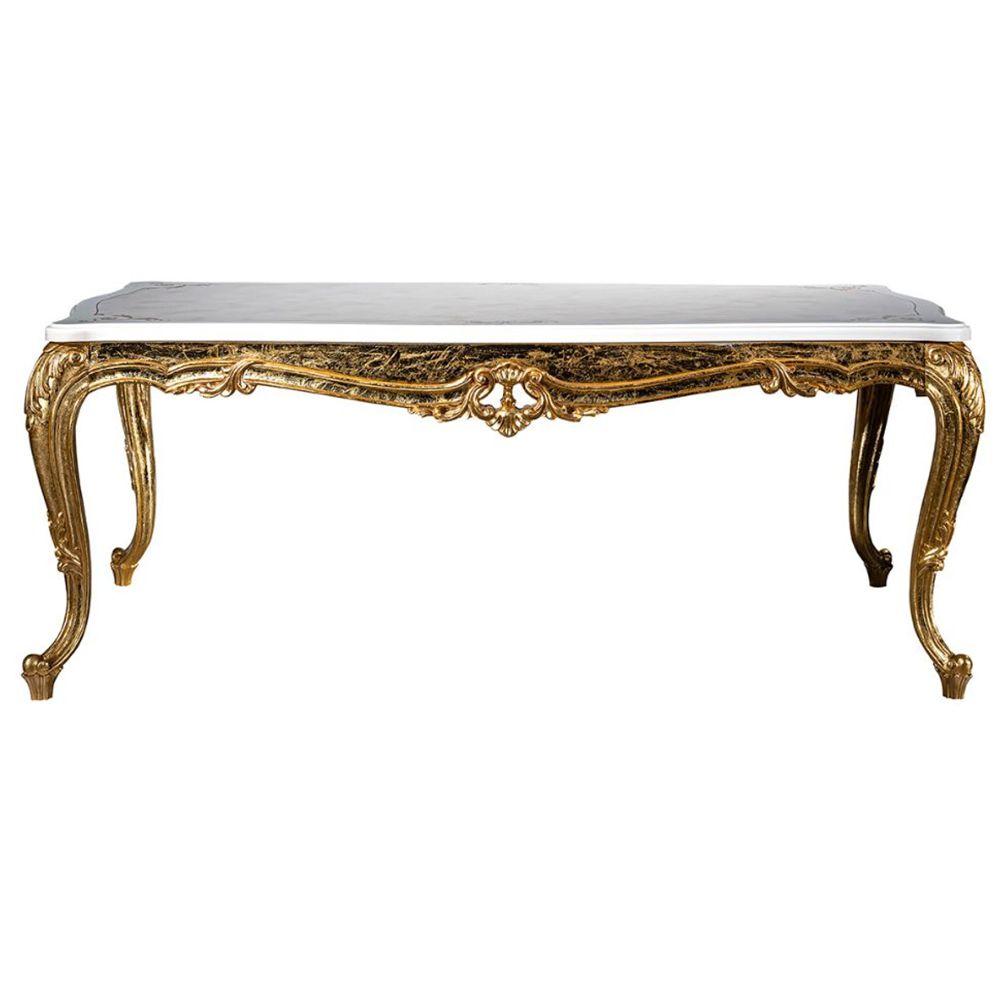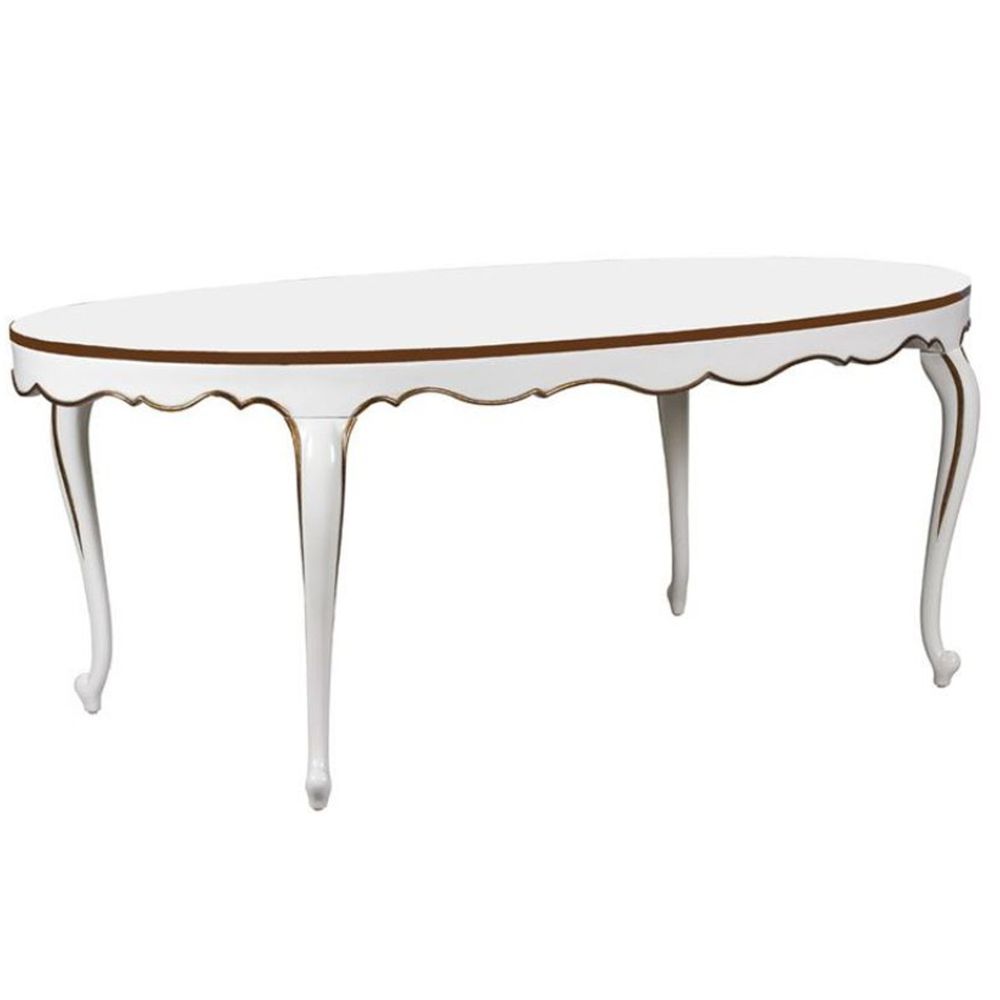 Welcome to Casa Padrino, the leading online retailer of baroque furniture, antique furniture, luxury furniture, country house furniture and many other furniture styles. But we not only offer pieces of furniture and decoration accessories for ambitious furniture connoisseurs, but above all convince by a large range of products for the whole family. Because you do not have to be an expert to equip yourself at Casa Padrino with exquisite pieces of furniture and decoration accessories. At Casa Padrino you are guaranteed to find what you are looking for. All items from Casa Padrino we offer for a fair price.

With us you will find phenomenal, noble and pompous baroque dining tables that suit you exactly. In addition, we use only the highest quality materials to ensure the highest quality standard for your needs. You will always be able to enjoy a noble and splendid appearance with these baroque tables and inspire your guests with enthusiasm. The noble and stately dining tables decorate your home feudal and guarantee to be a real eye-catcher. Your guests will be amazed by the baroque dining tables.

Our entire furniture collection in baroque, antique, country house or luxury style is also ideal for hotel, boutique, shop, club, cafe and restaurant equipment.

Idealism and passion are very important at Casa Padrino. If you have questions or special requests regarding our offers, please call us on the hotline + 49-201-36577485 and our qualified support will help you in every detail!