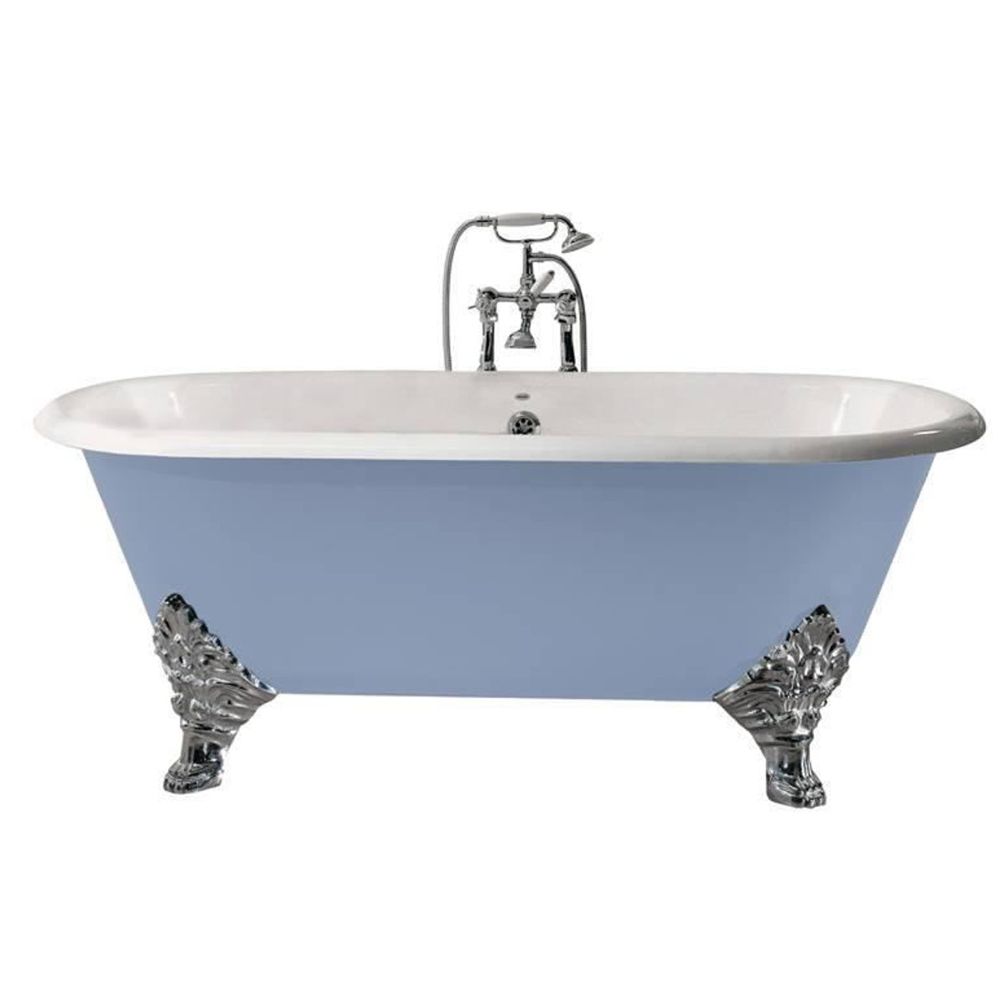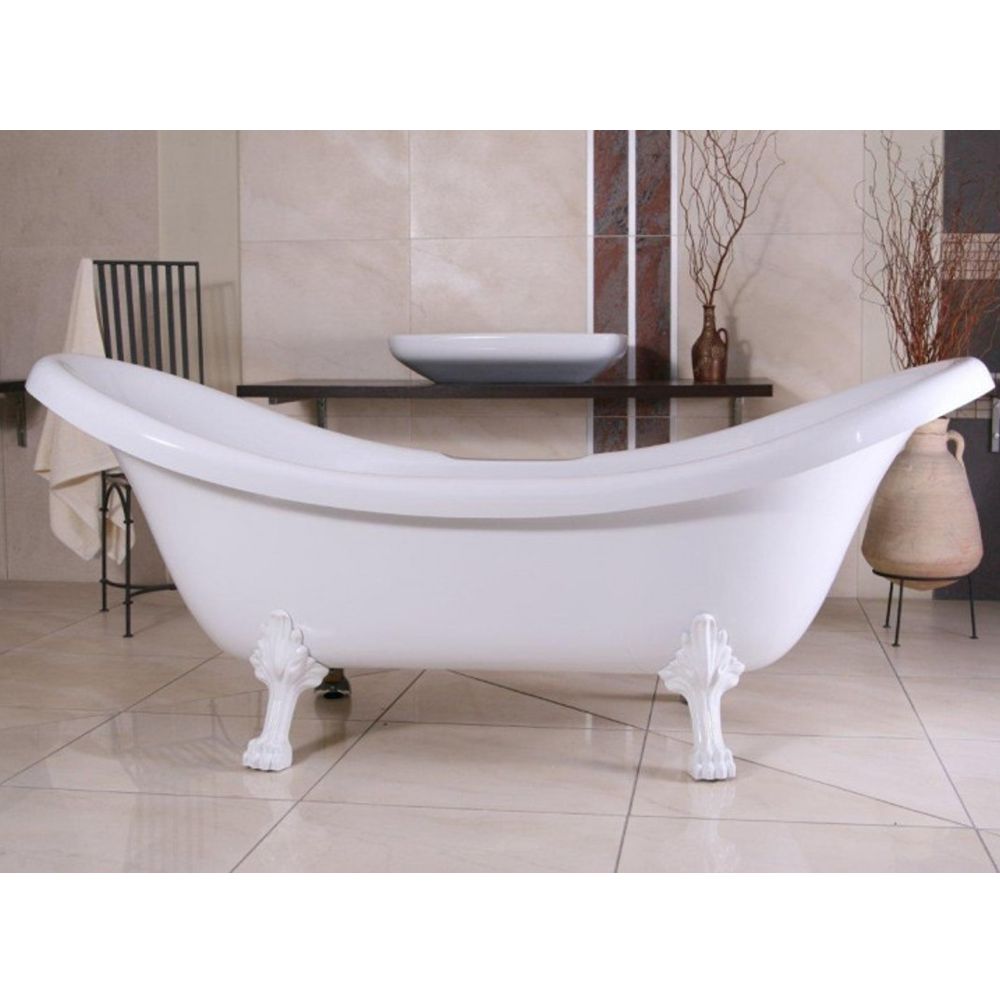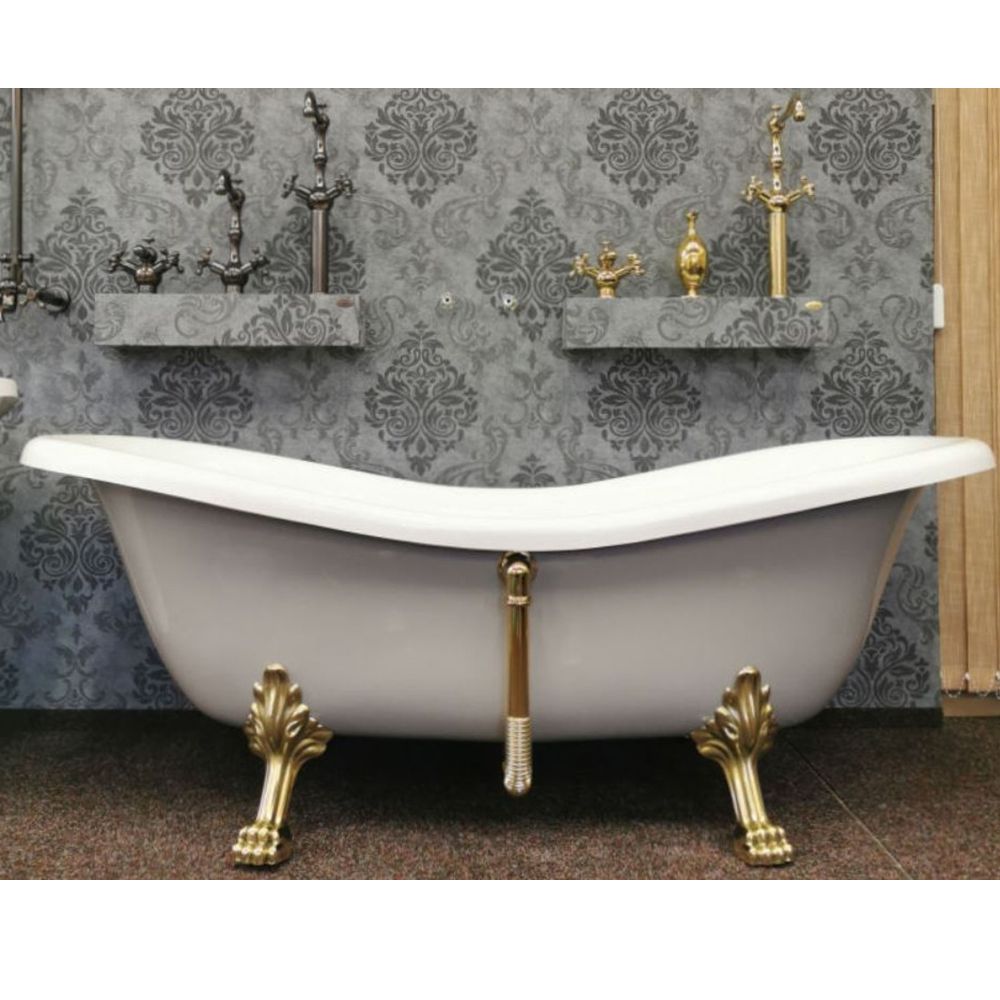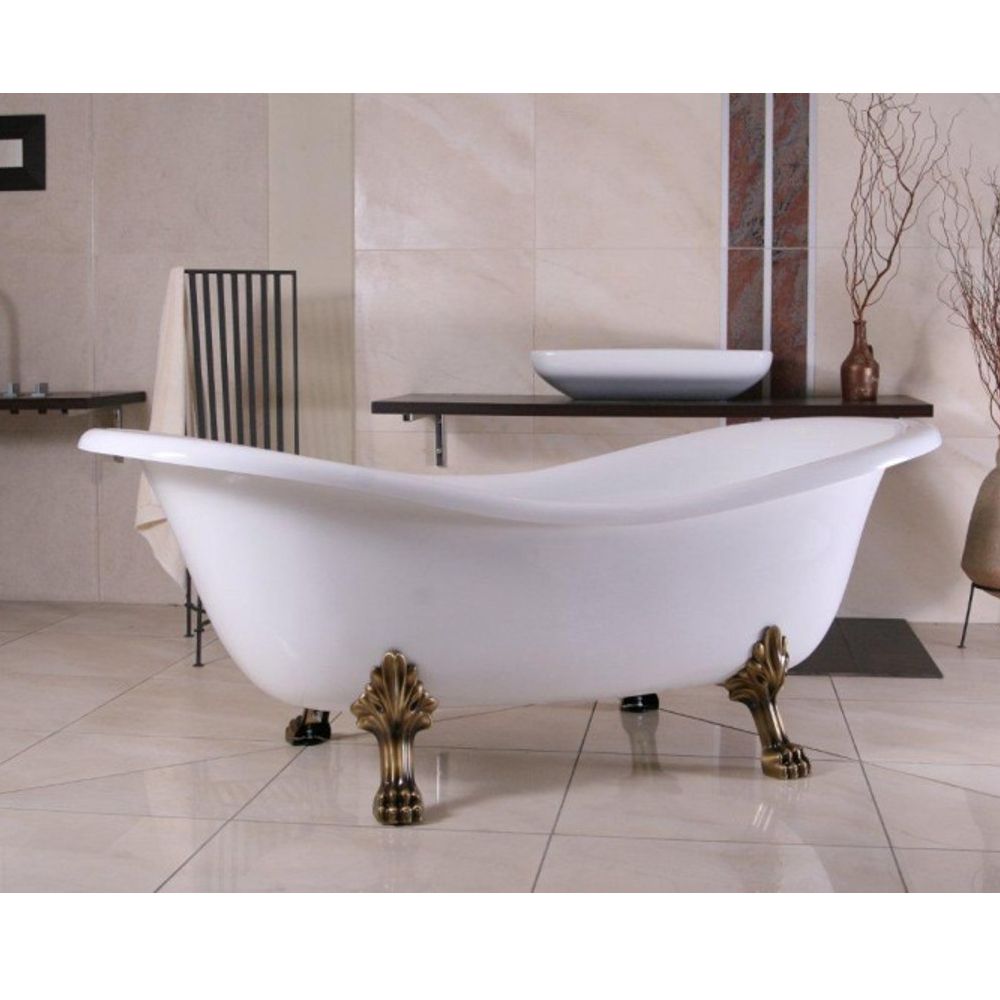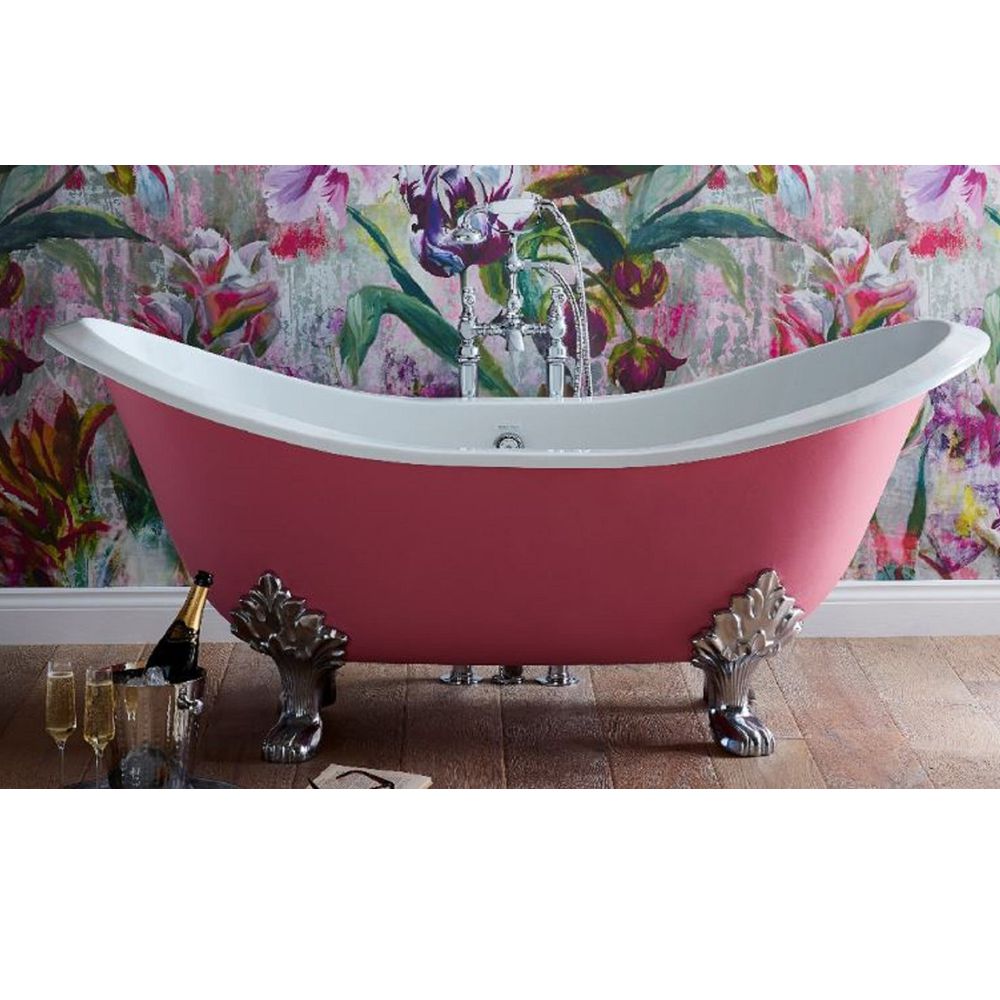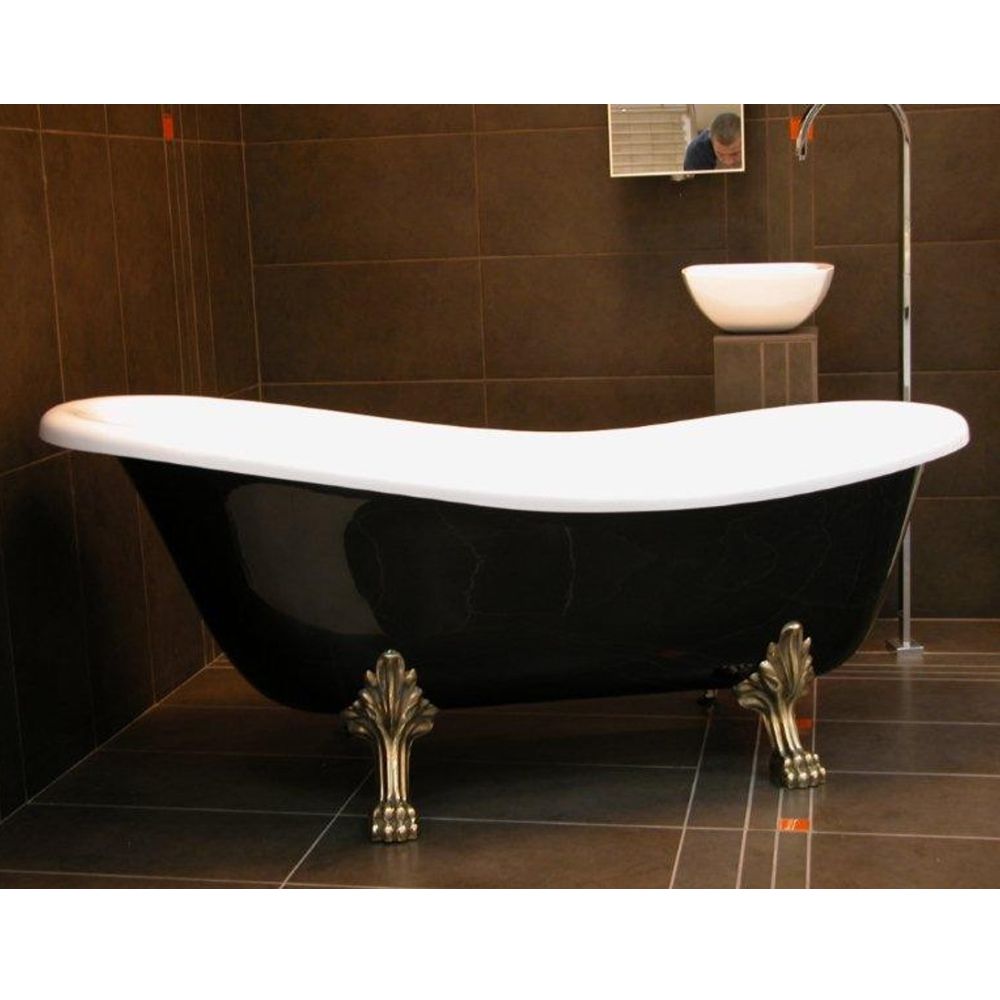 You are looking for a phenomenal and pmpööse freestanding luxury bathtub to feel good and to relax? Then you are exactly right at Casa Padrino, the baroque wholesale from the beautiful city of Essen (Germany). We offer you dreamlike luxury baths to beautify your living quality. All luxury bathtubs from our collection have been designed by renowned designers, such as the "Prince of Pompöös" - Harald Glööckler - in person. Whether designer apartment, spacious residential building or urban loft - in recent years, bathrooms have become more and more spacious. The bathroom is becoming increasingly important as a place of relaxation and well-being. Such cakes that Casa Padrino serves here are not only trendy, but also absolutely in vogue. As more and more exclusivity is used in today's living areas, a luxury bathtub by Casa Padrino is almost standard equipment. A freestanding luxury bathtub by Casa Padrino fills your bathroom with style and modern elegance. The material used is of a high quality in every respect and we guarantee that you will enjoy these luxury baths for a long time. Be enchanted by these beautiful luxury bathtubs and transform your home into your personal oasis of well-being, with a fairytale and noble atmosphere.

Bring your own personal Neuschwanstein Castle to your home and reside and revel in pure luxury like King Ludwig II. Because Harald Glööckler does not use the golden crown as his trademark for nothing.

Our entire baroque, antique, rustic or luxury furniture collection is also ideal for hotels, boutiques, shops, clubs, cafes and restaurant outlets. Casa Padrino, your specialist for baroque furniture, antique furniture, luxury furniture, country house furniture and many other furniture styles. The Casa Padrino team will be there to help you in every way. Casa Padrino, your baroque wholesaler on the internet and on site. Just magical.